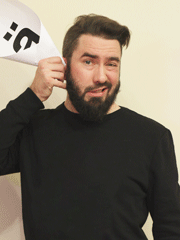 Jan Charvát
font engineer and type designer
more then seven years in the field
lectured on ATypI, Kerning, WebExpo or Typolabs
worked 2 years as a font engineer in Monotype
published fonts with extended latin support
Jan Charvát was born more than 30 years ago. Studied programming graphical applications on Czech Technical University in Prague. After finishing shool he went freelance and also worked 10 years in TV as a evening news graphic operator. He moved to Germany and worked for Monotype as a Font Engineer and there he specialized in scripting and large family production with focus on diacritics. Now back in Prague he's Freelancer and Teacher of Type theory and graphic design on two major higher education schools.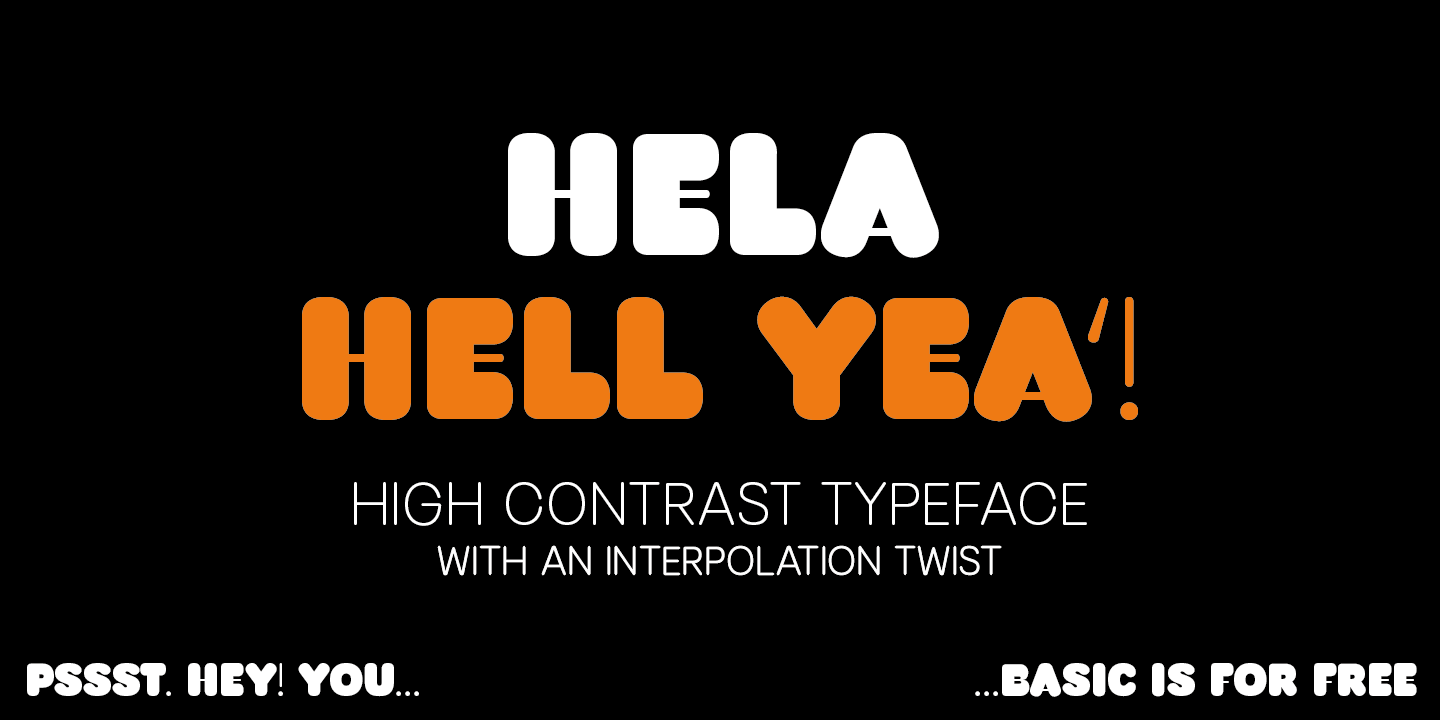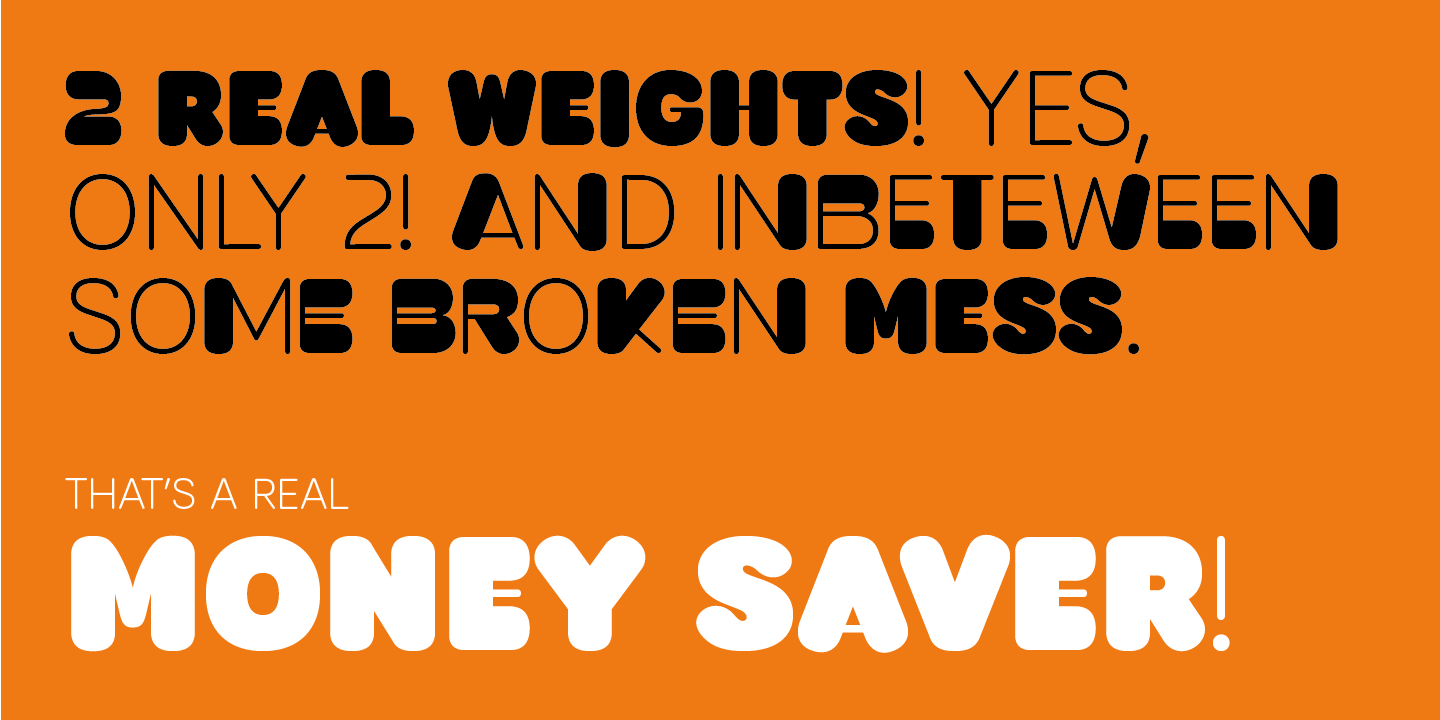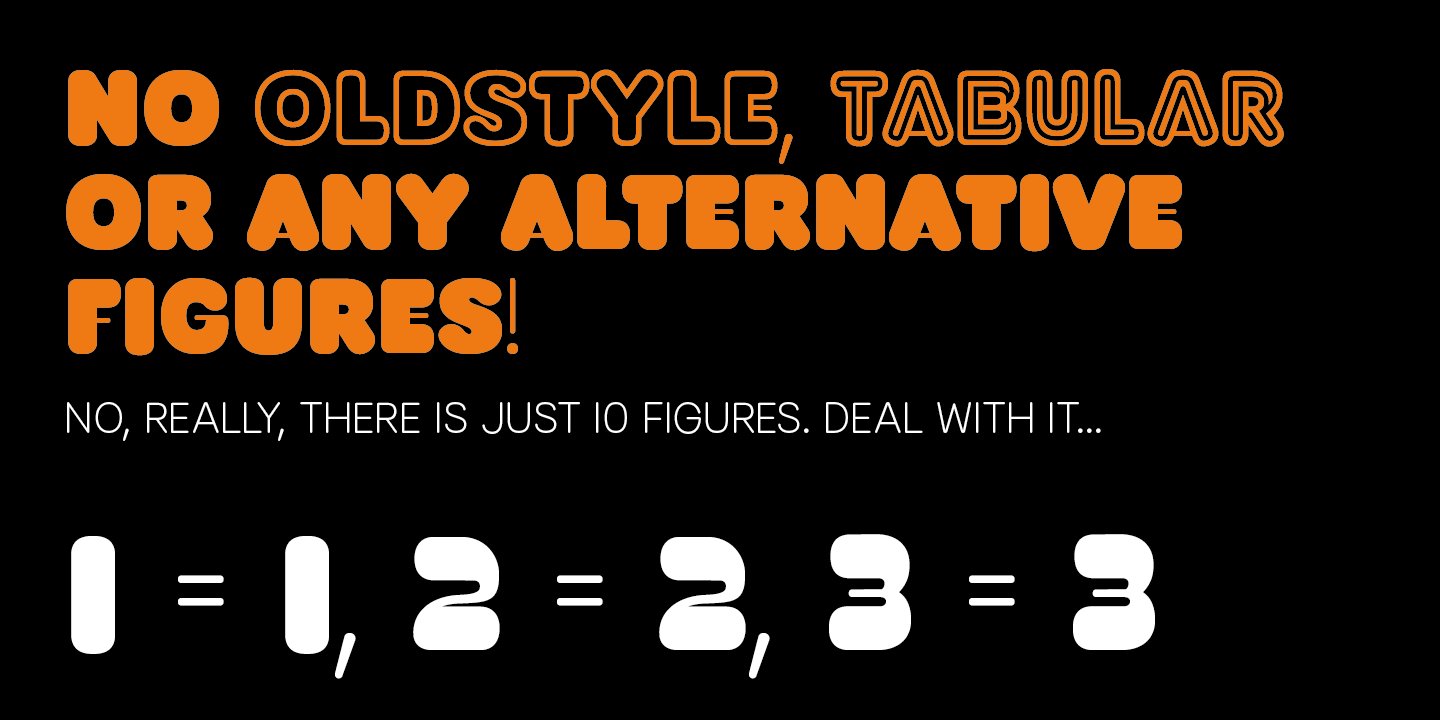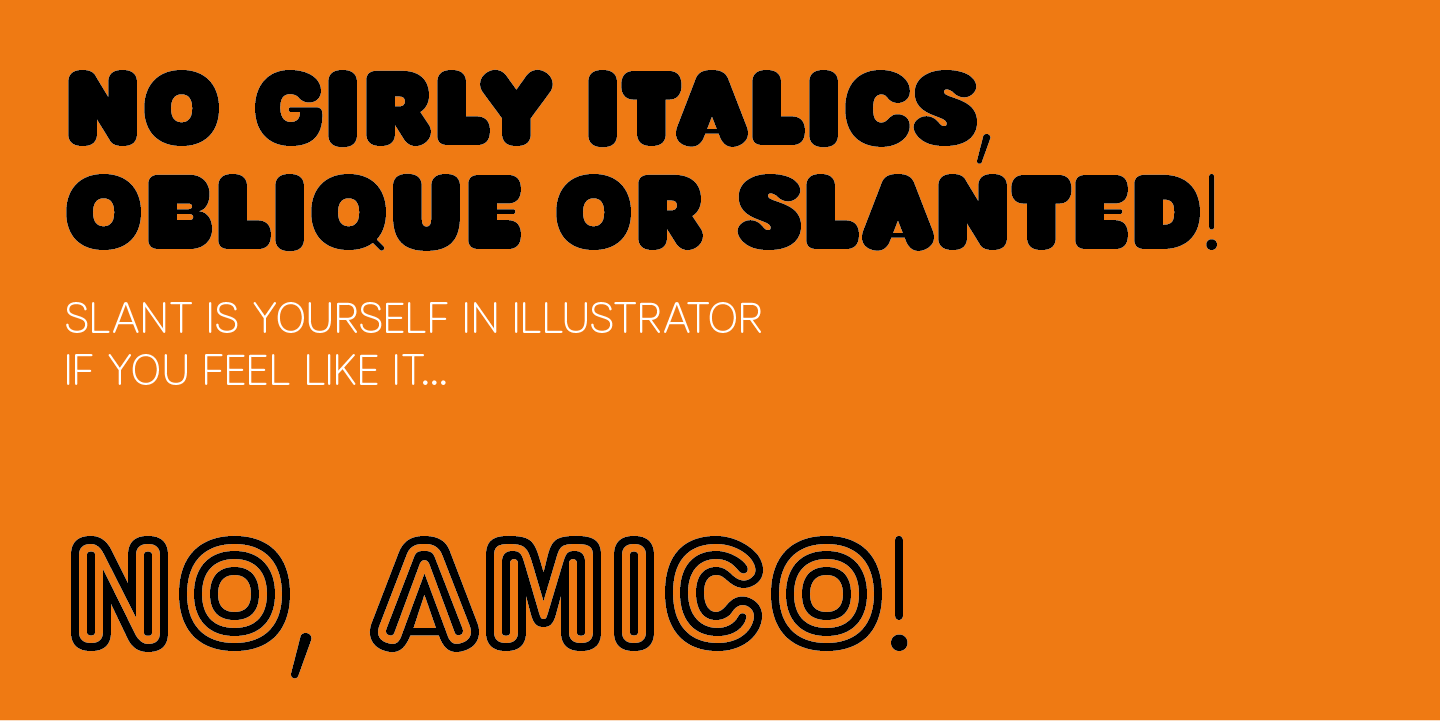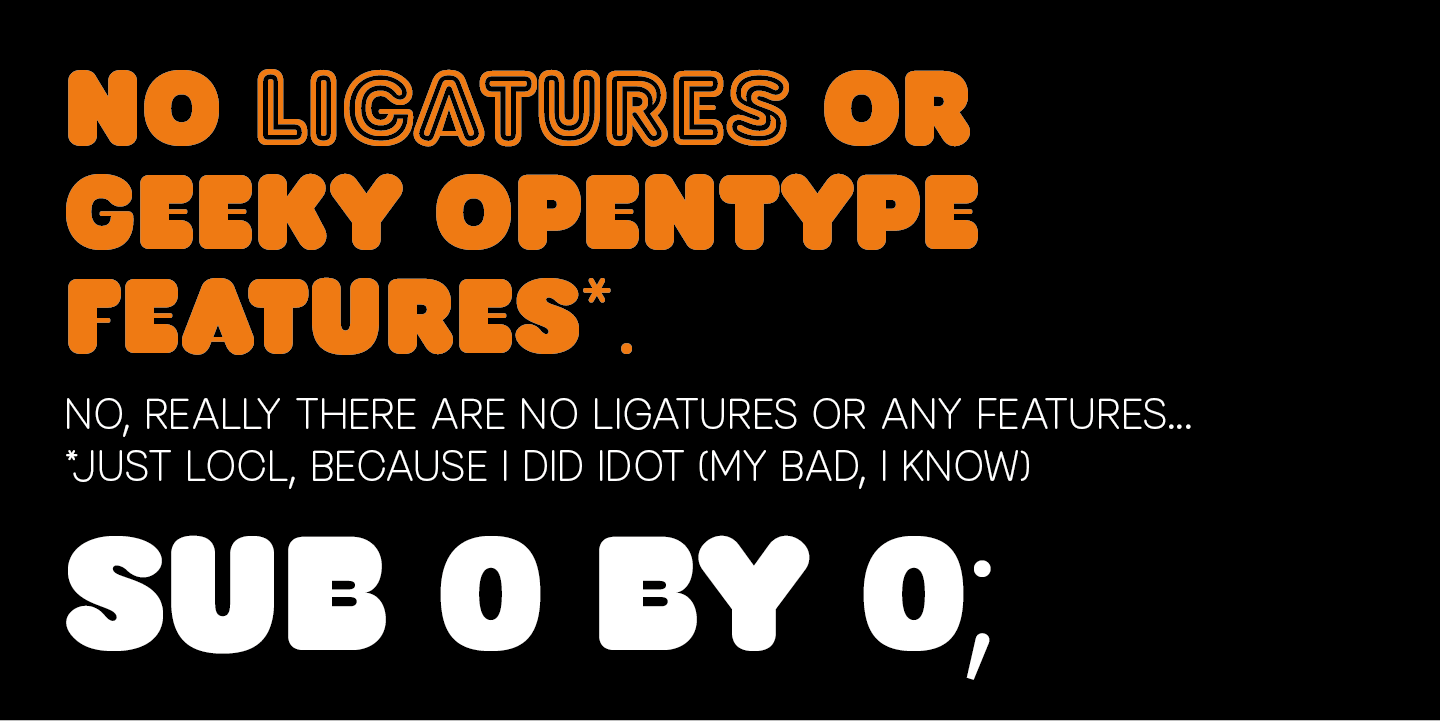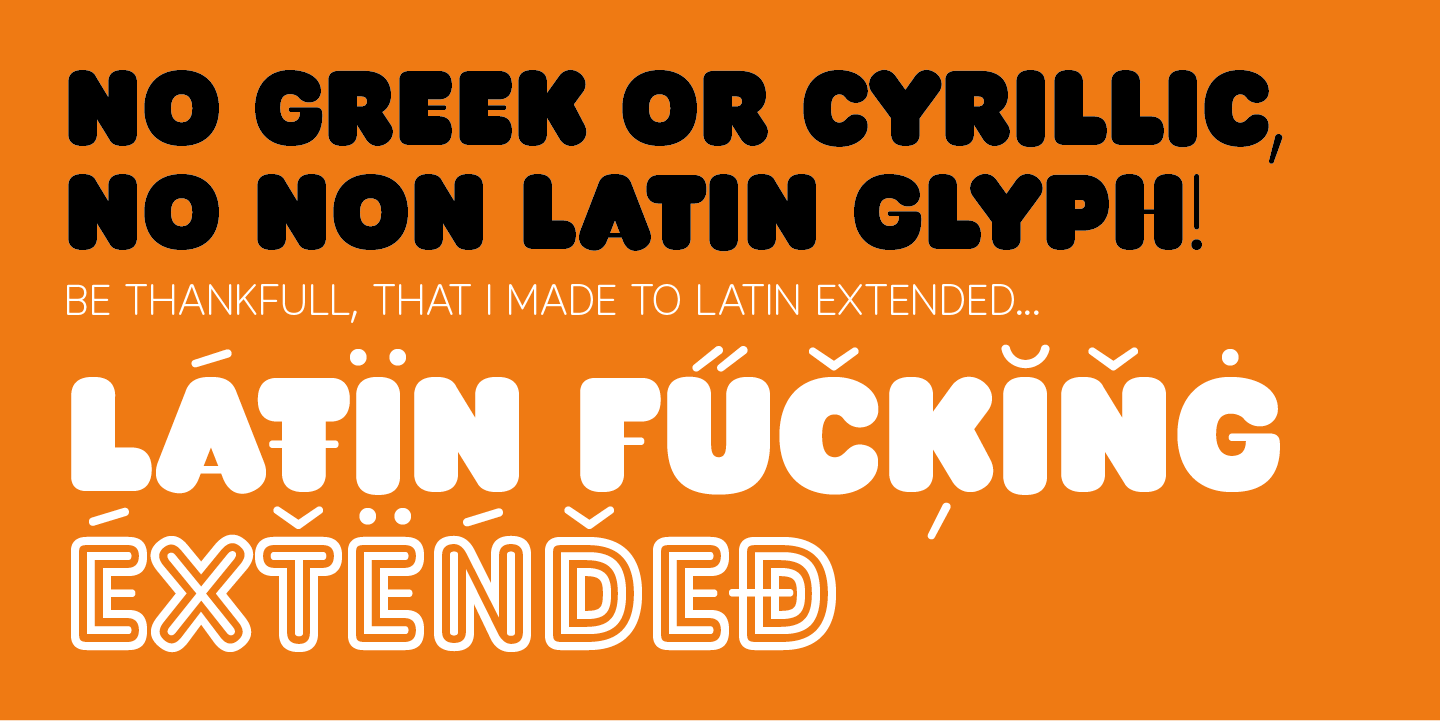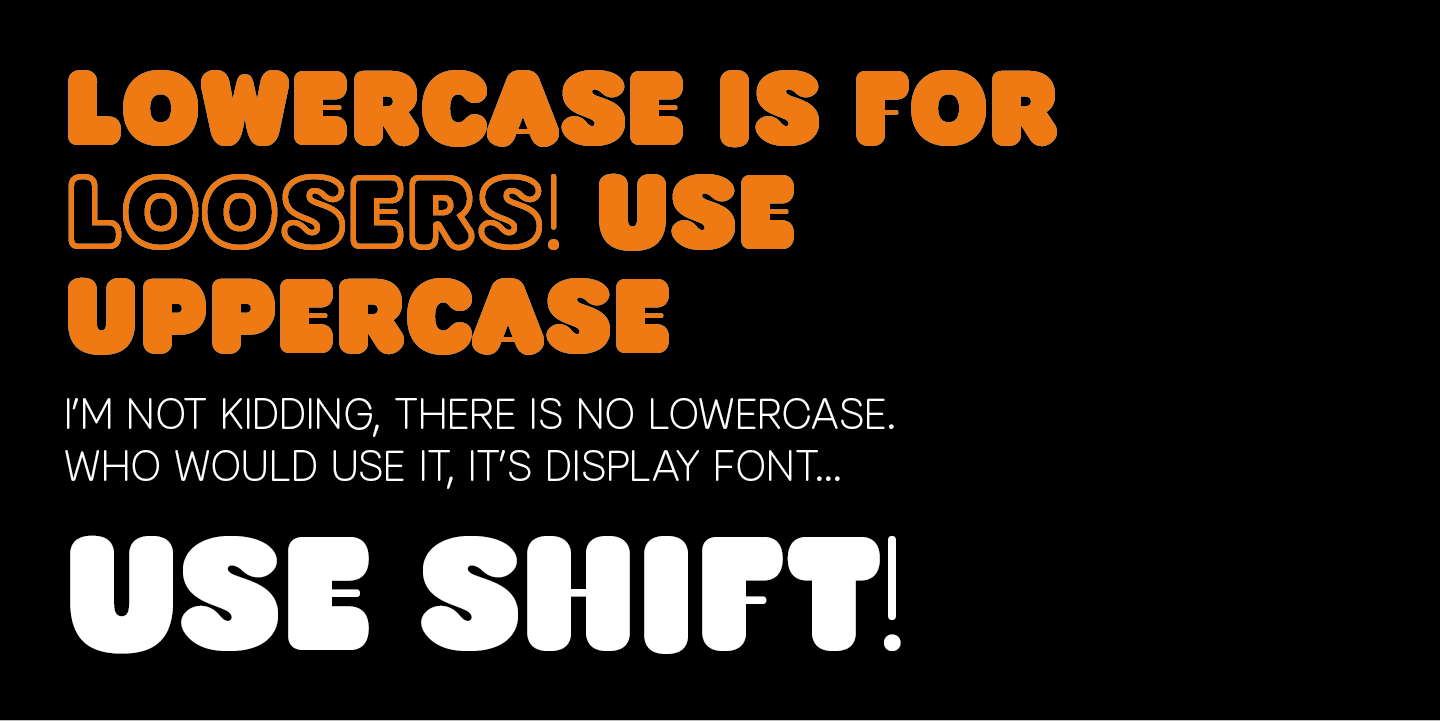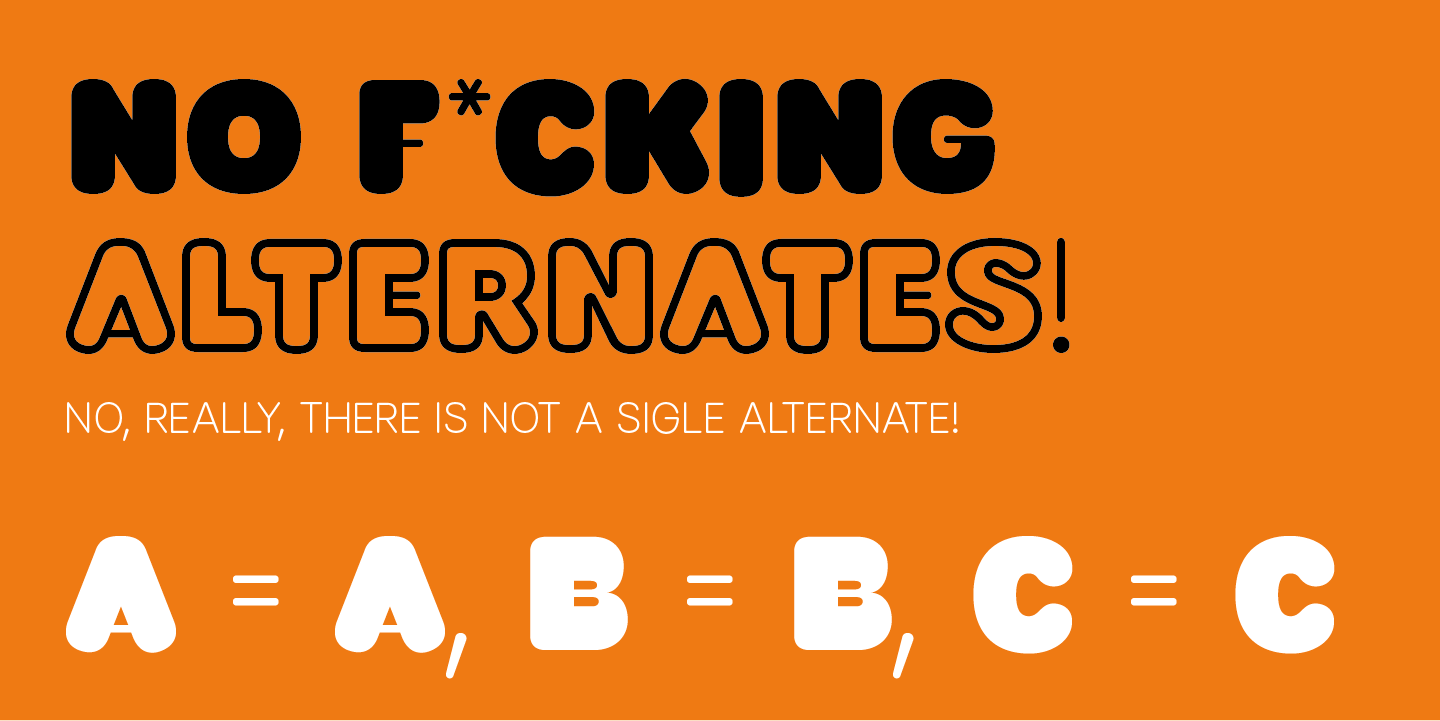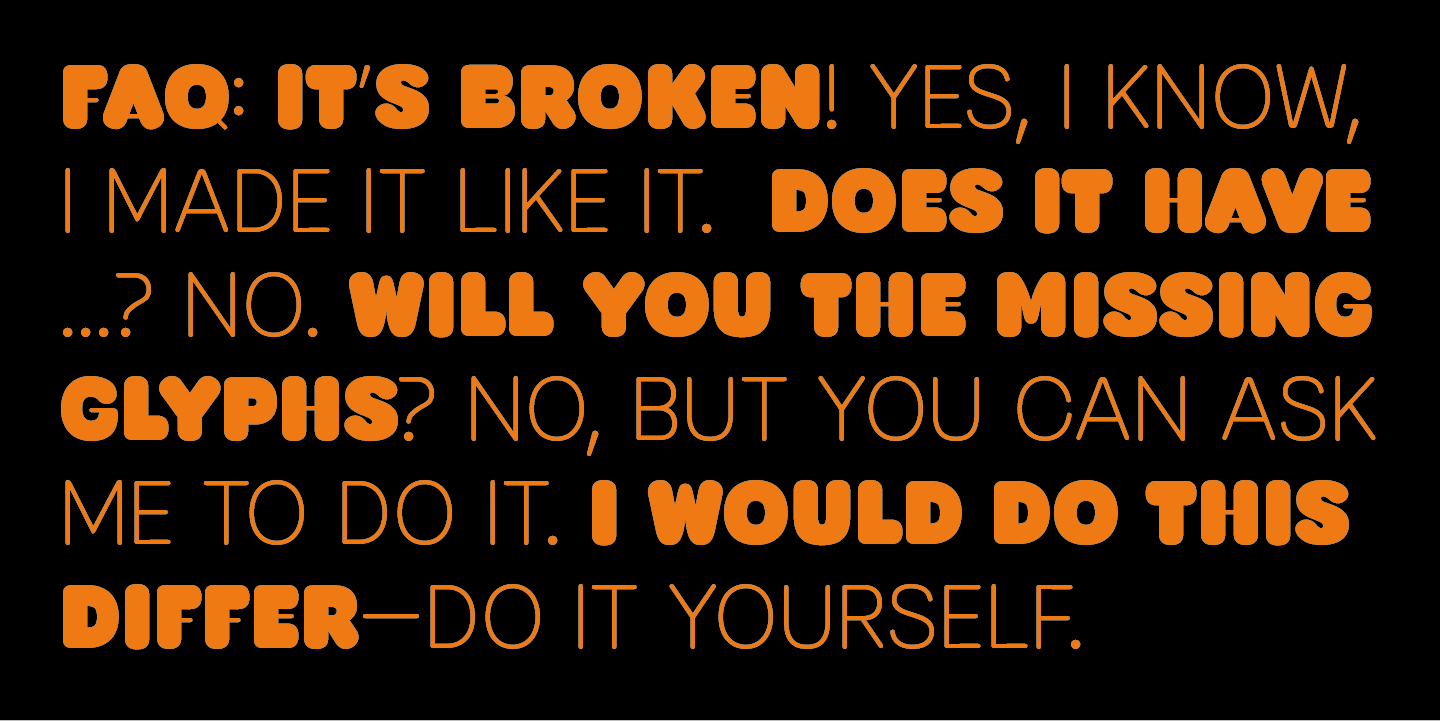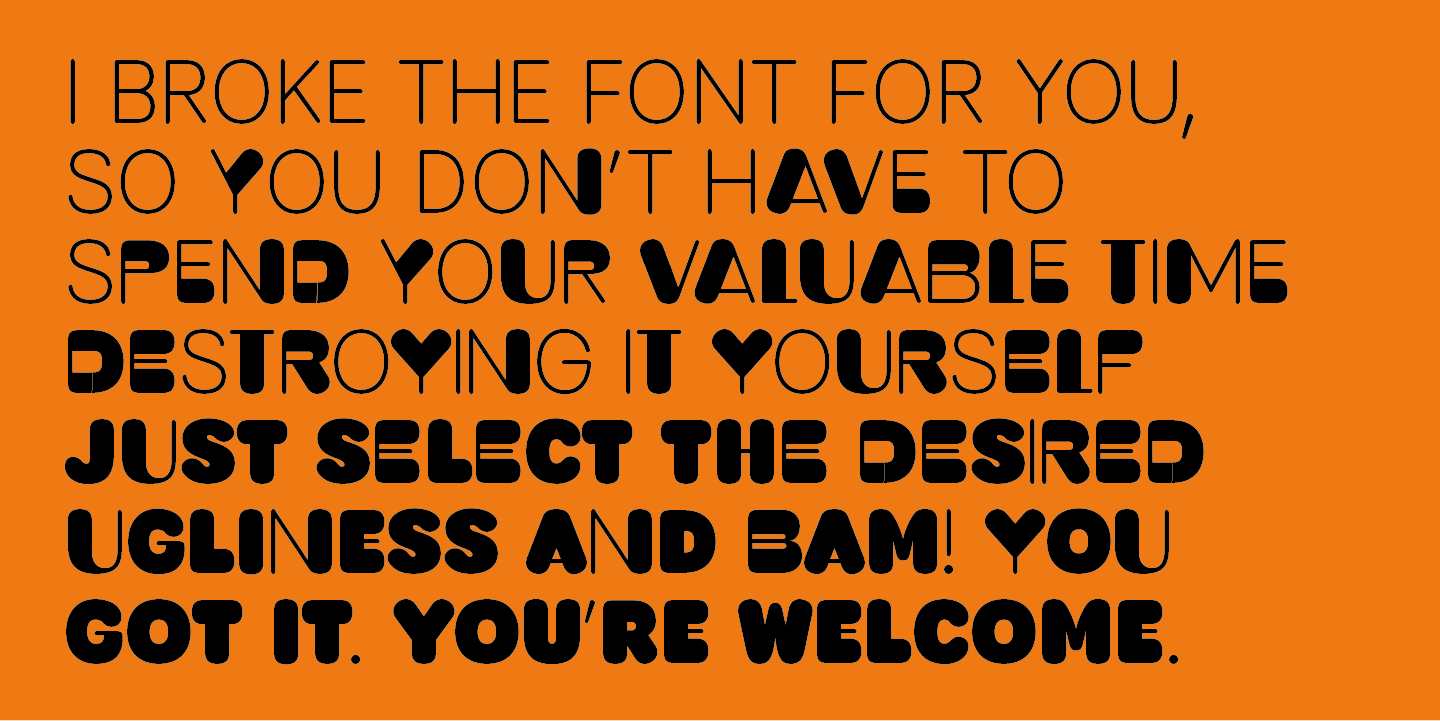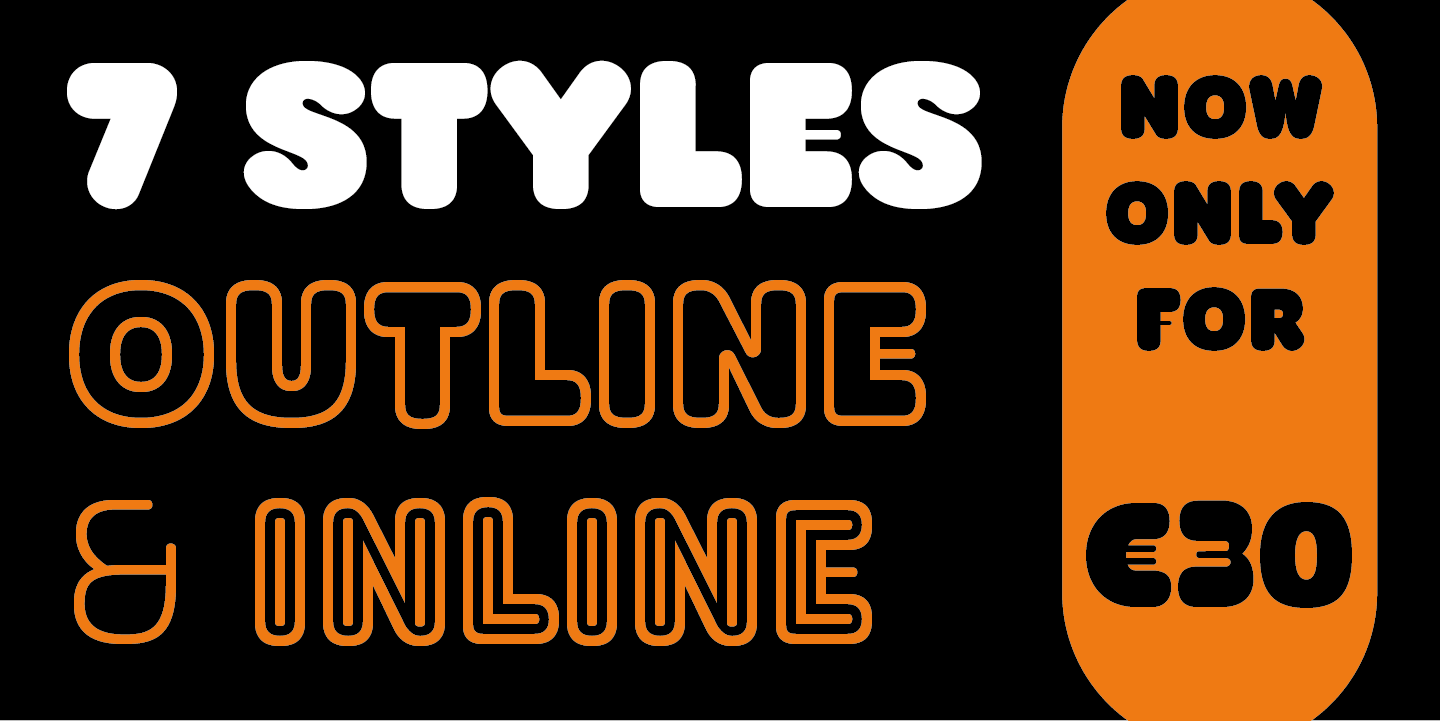 Hela is a high contrast rounded font with interplation twist. Try it with basic for free or buy one (1-5 PCs) with latin extended character set for €30.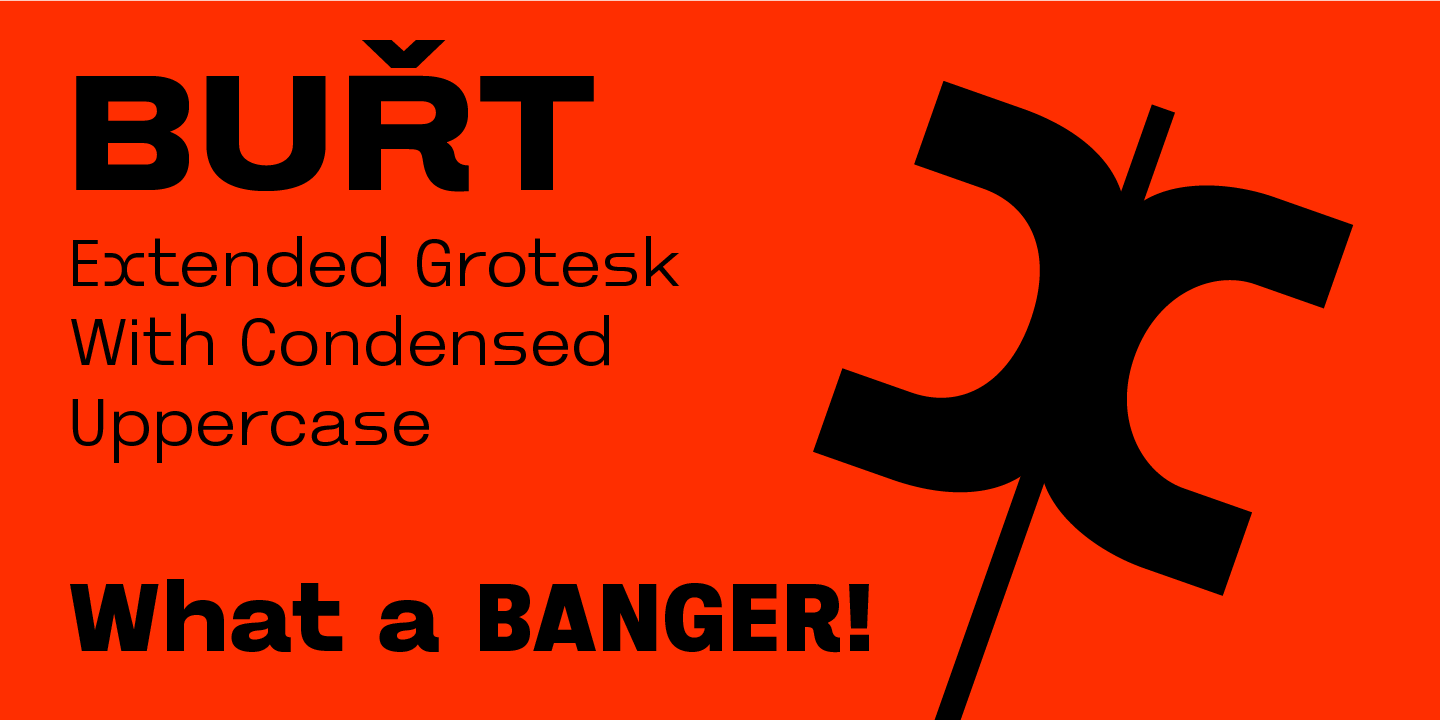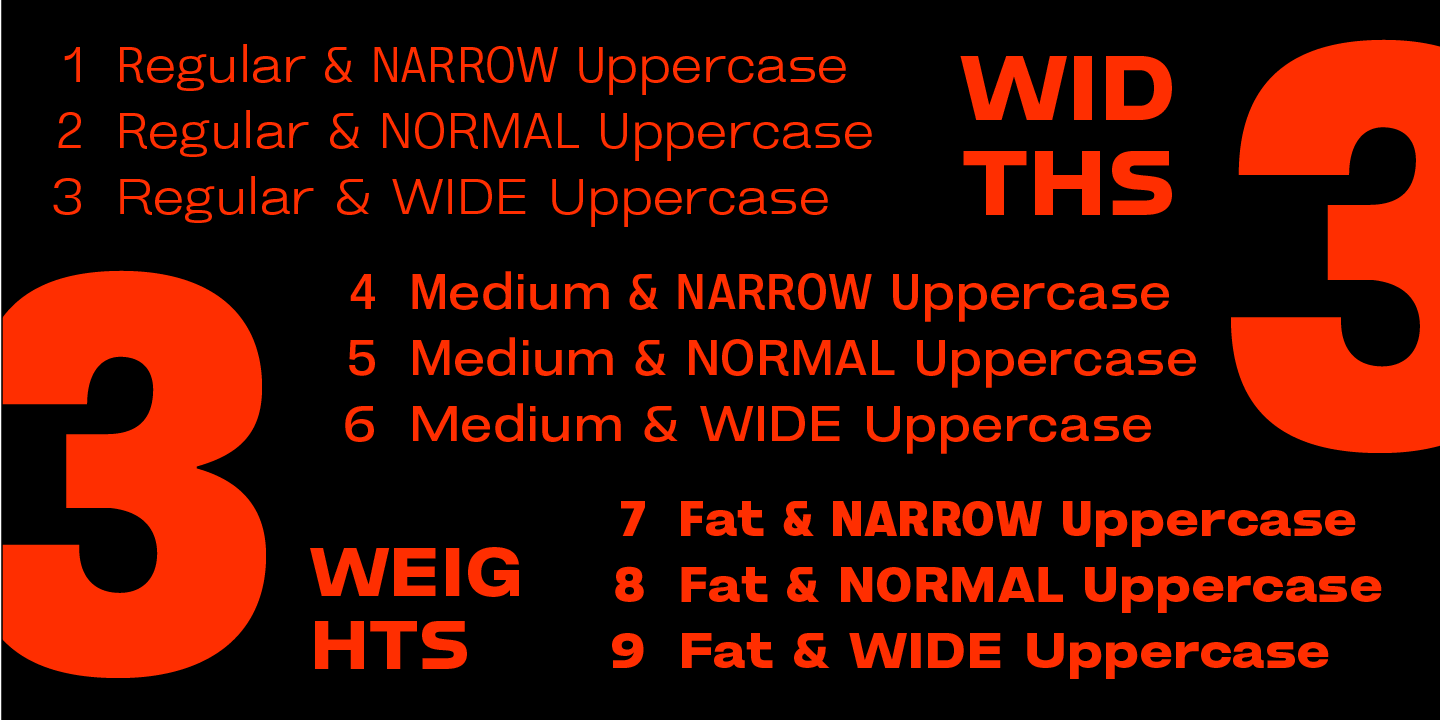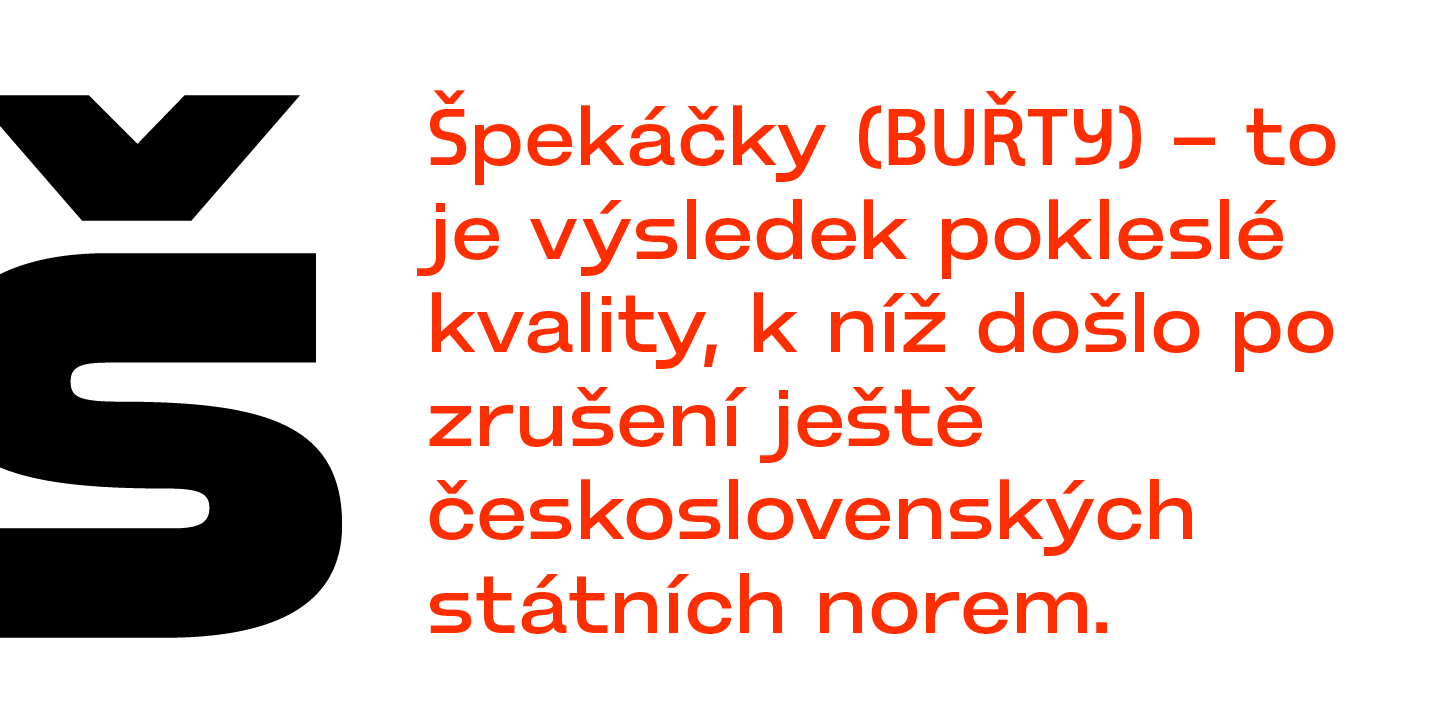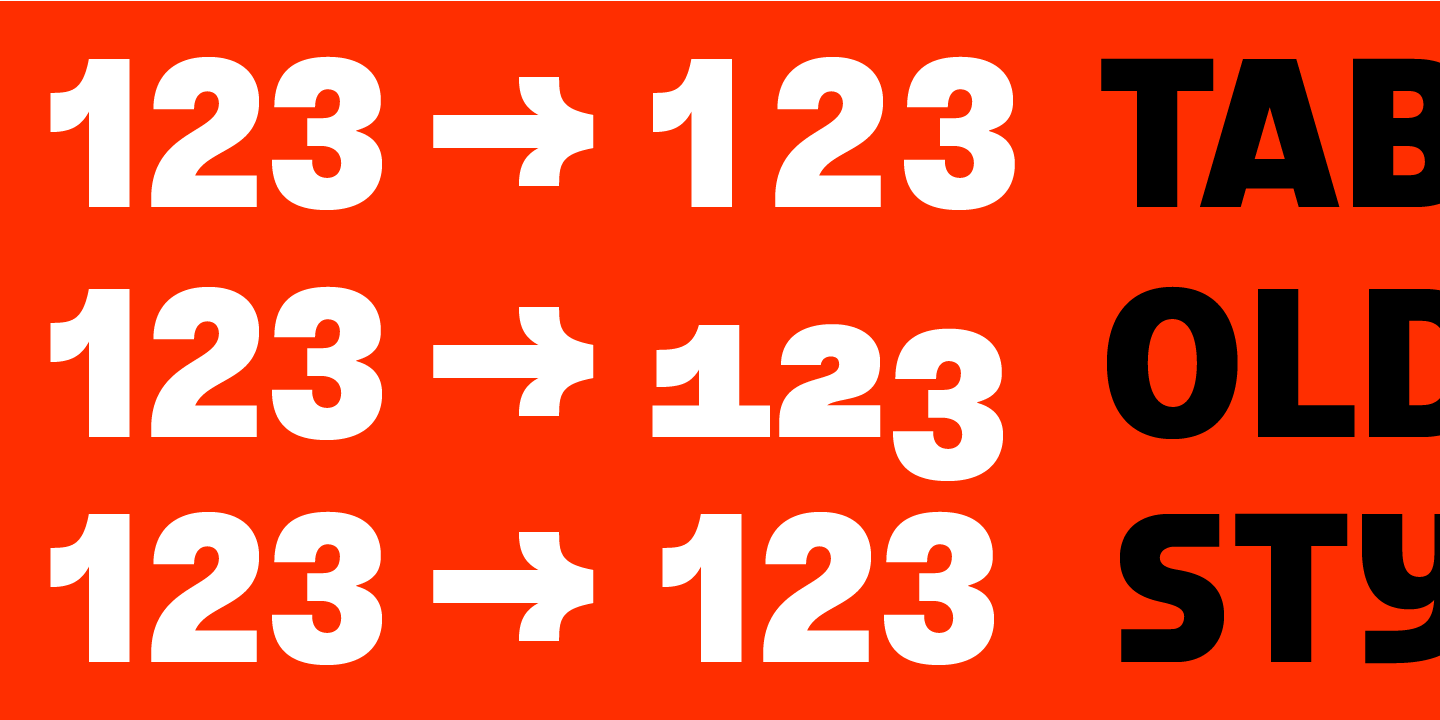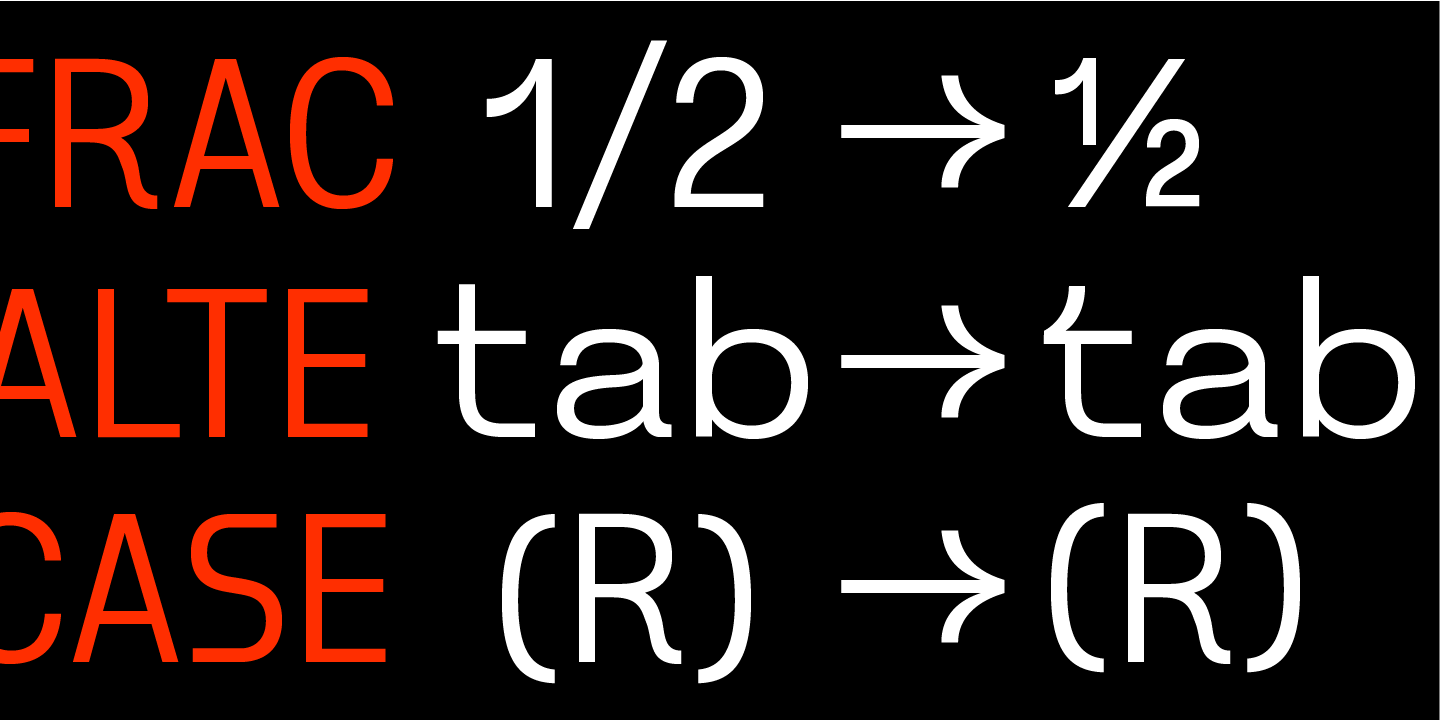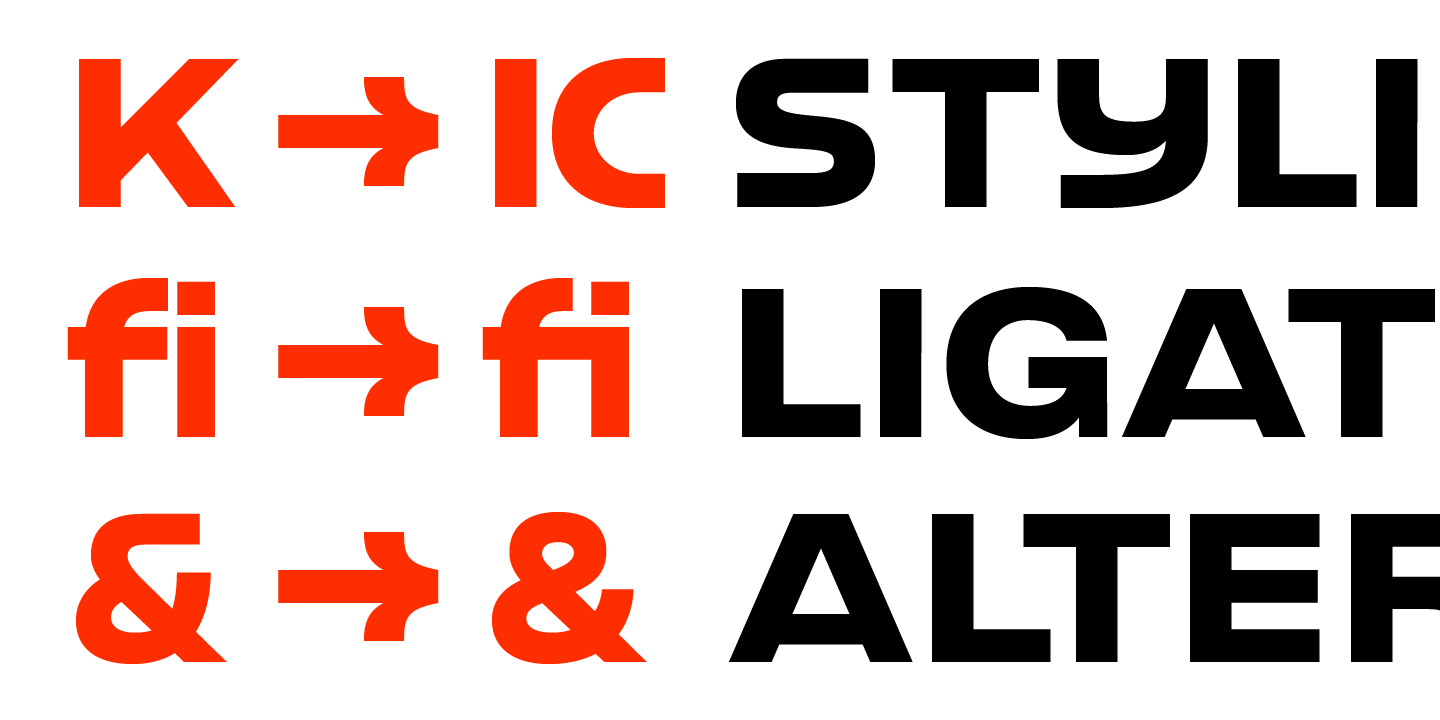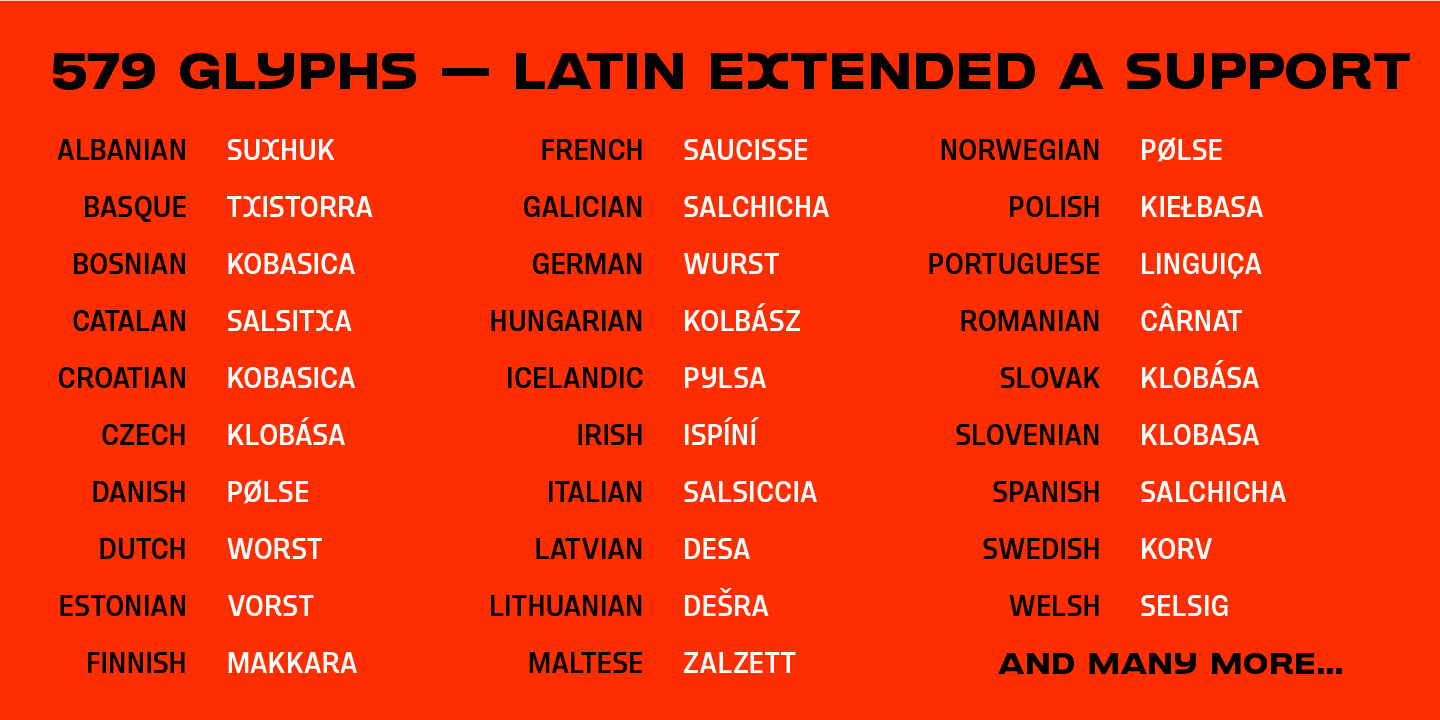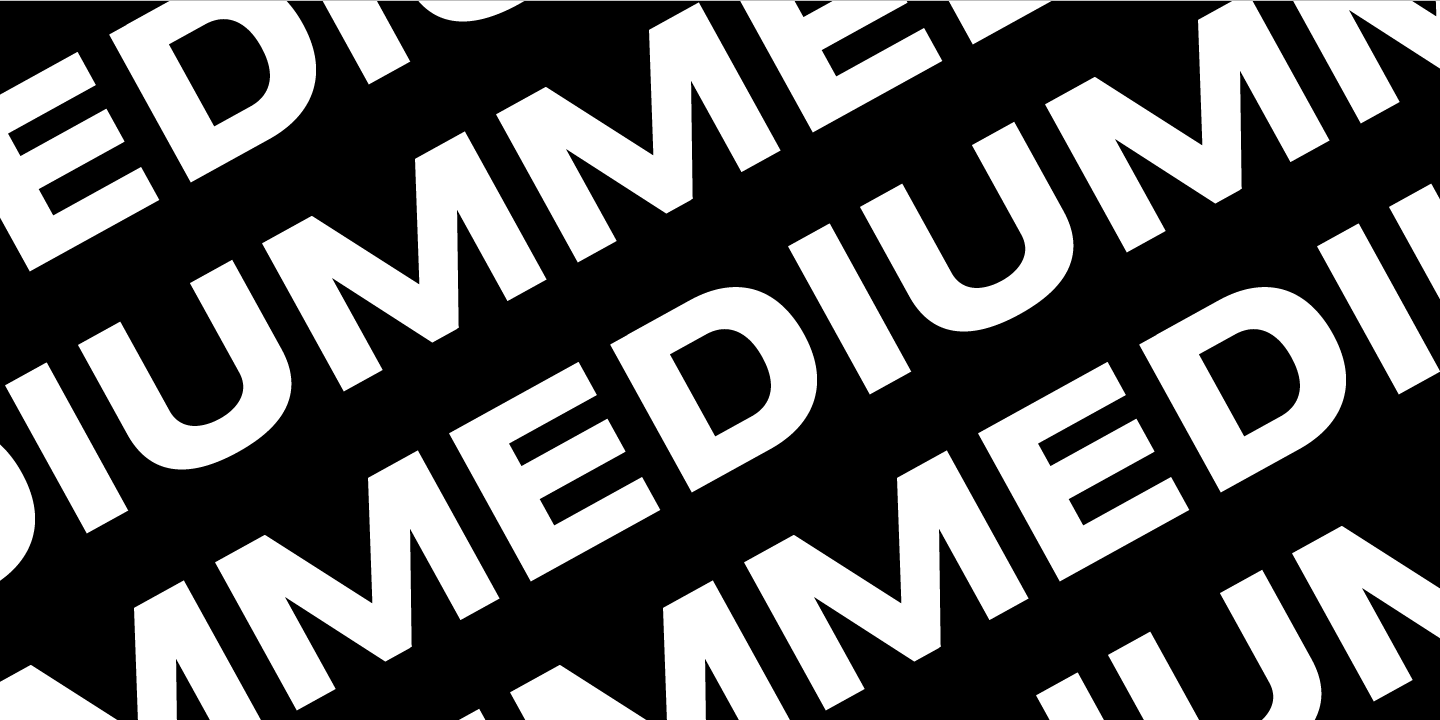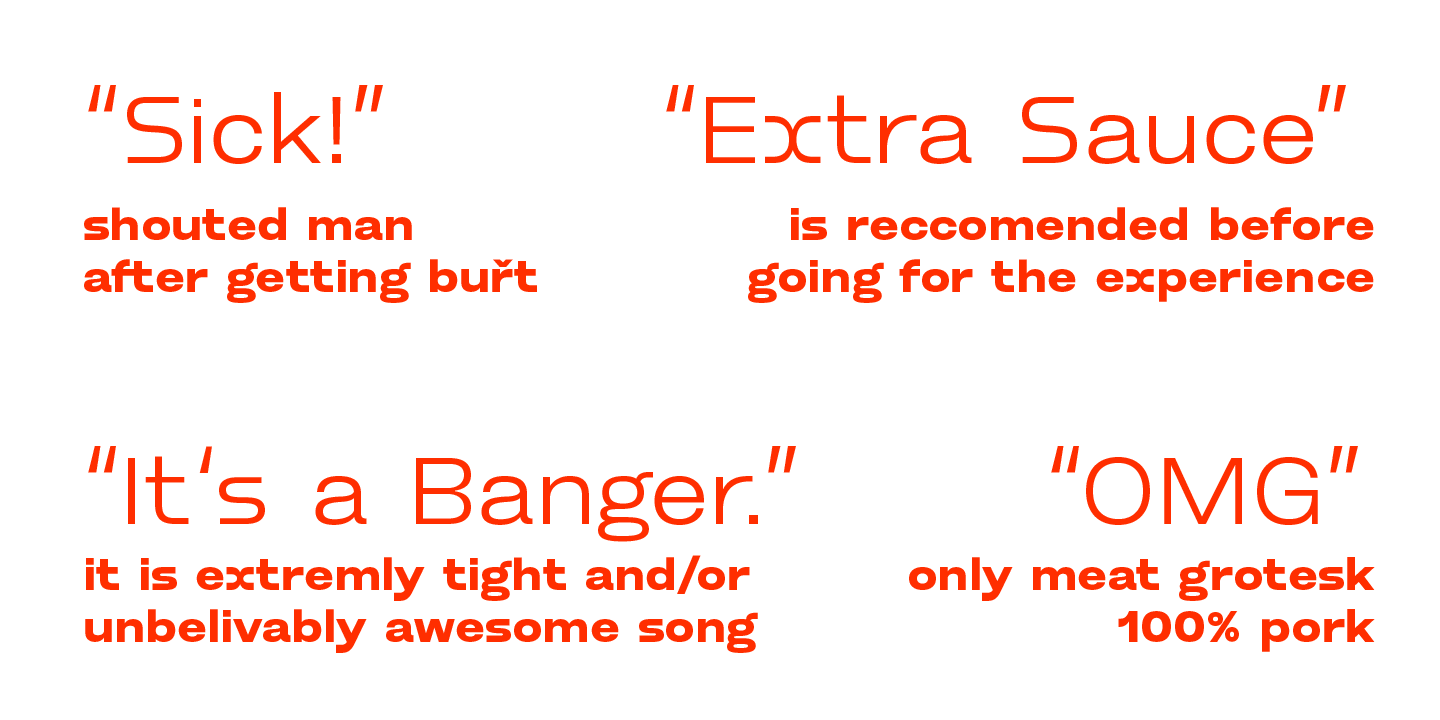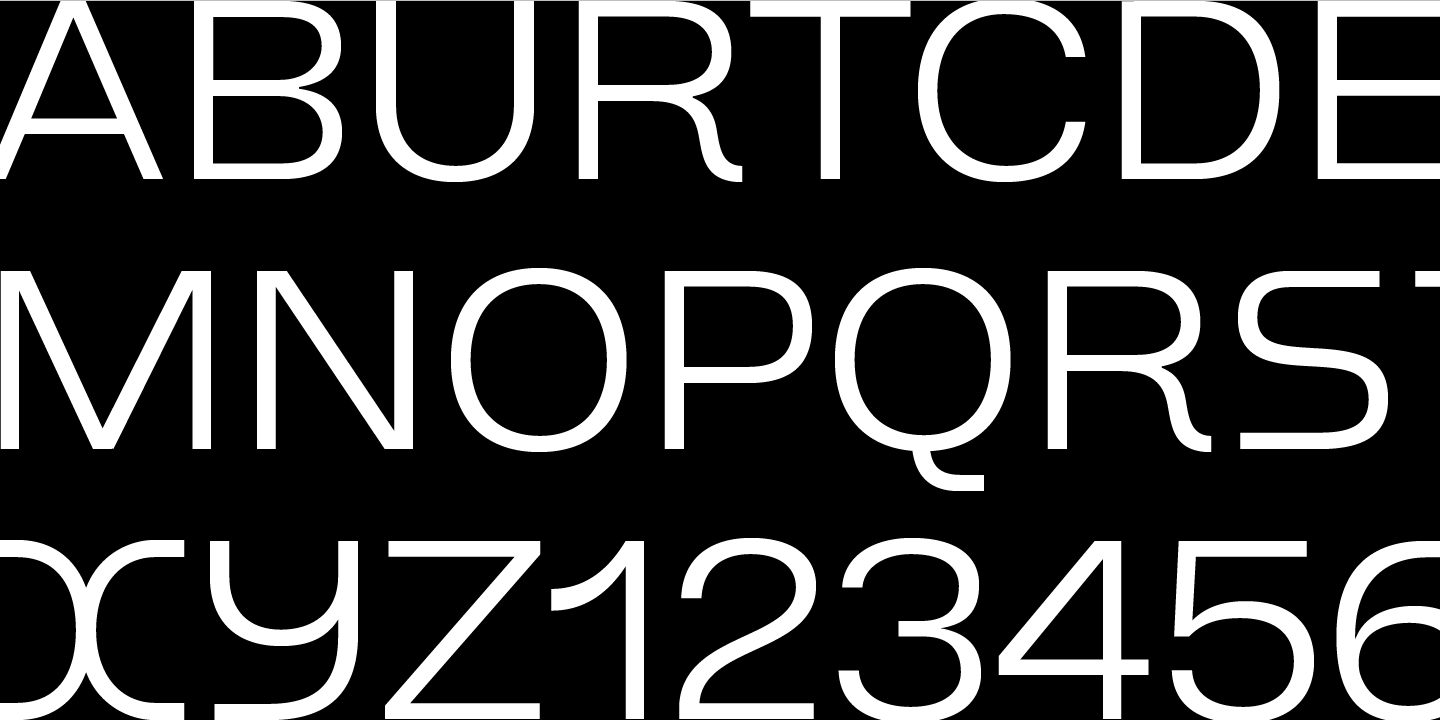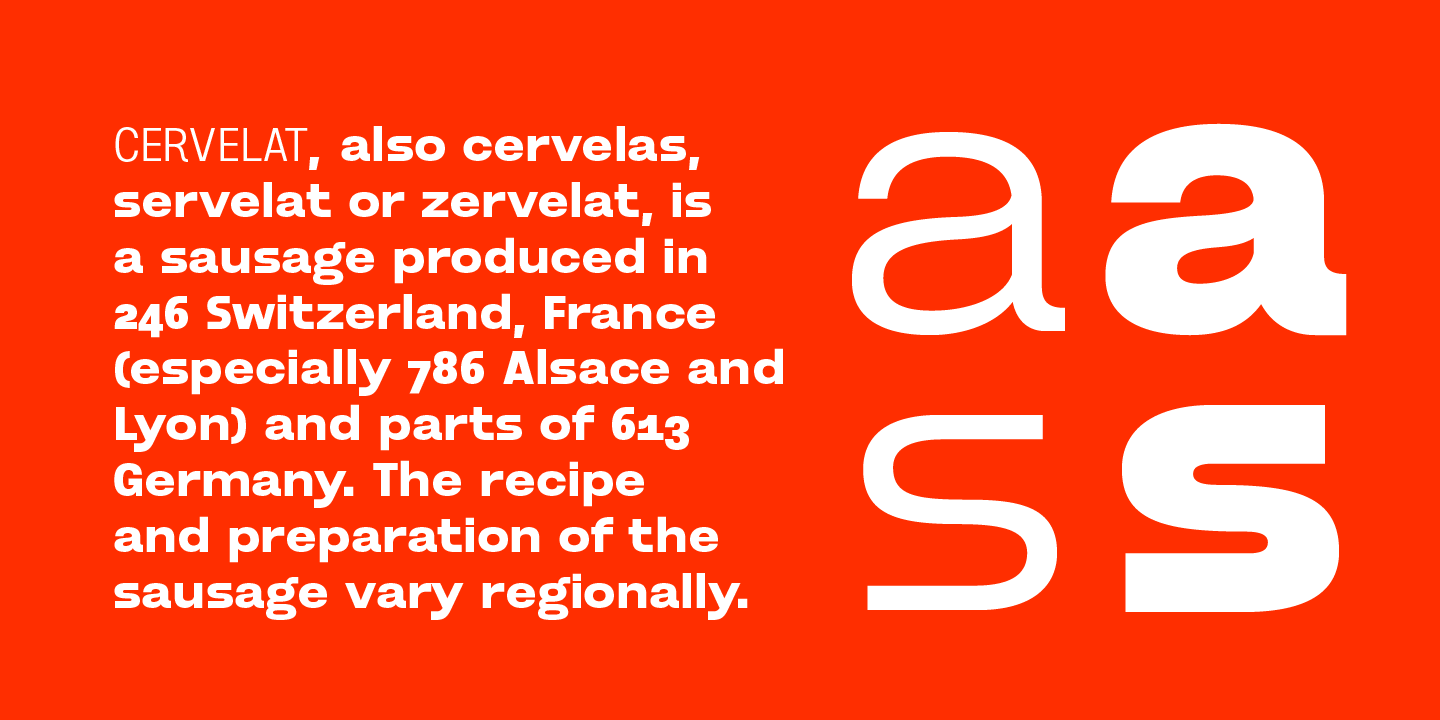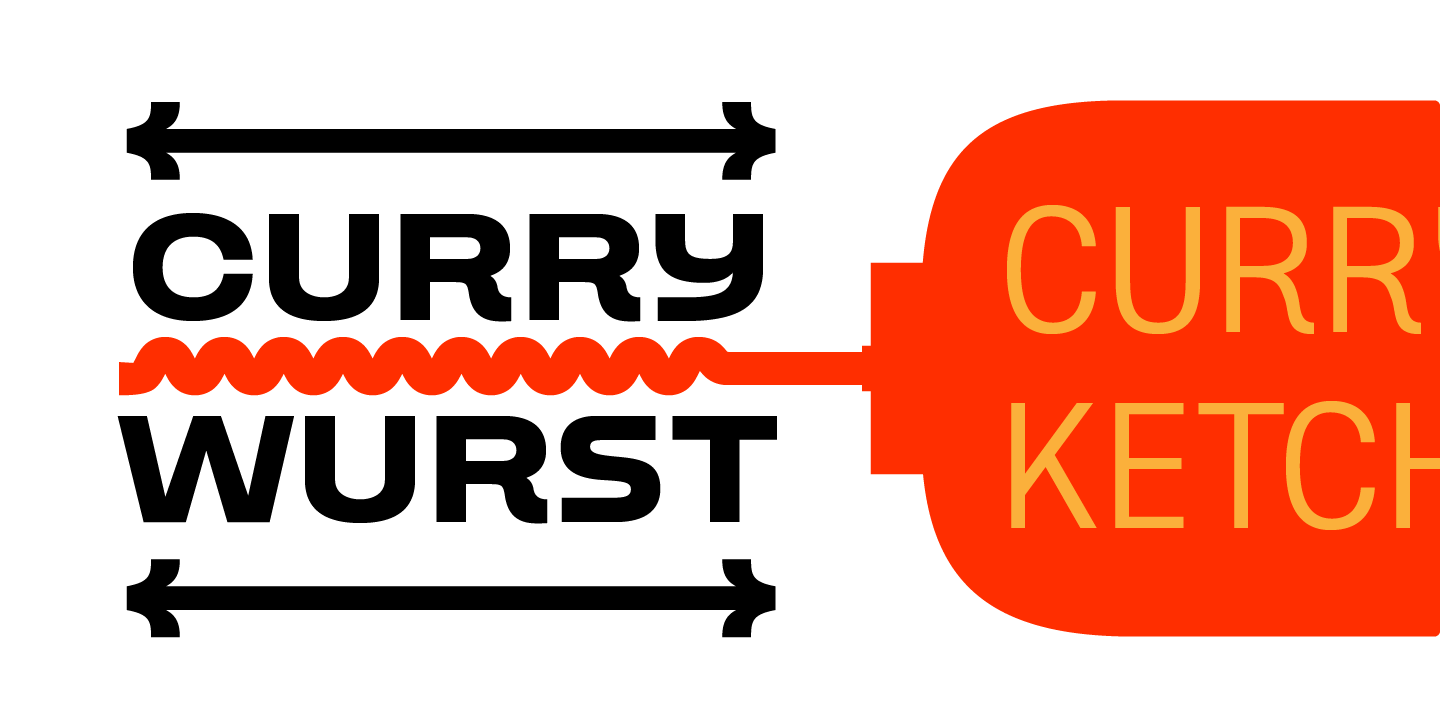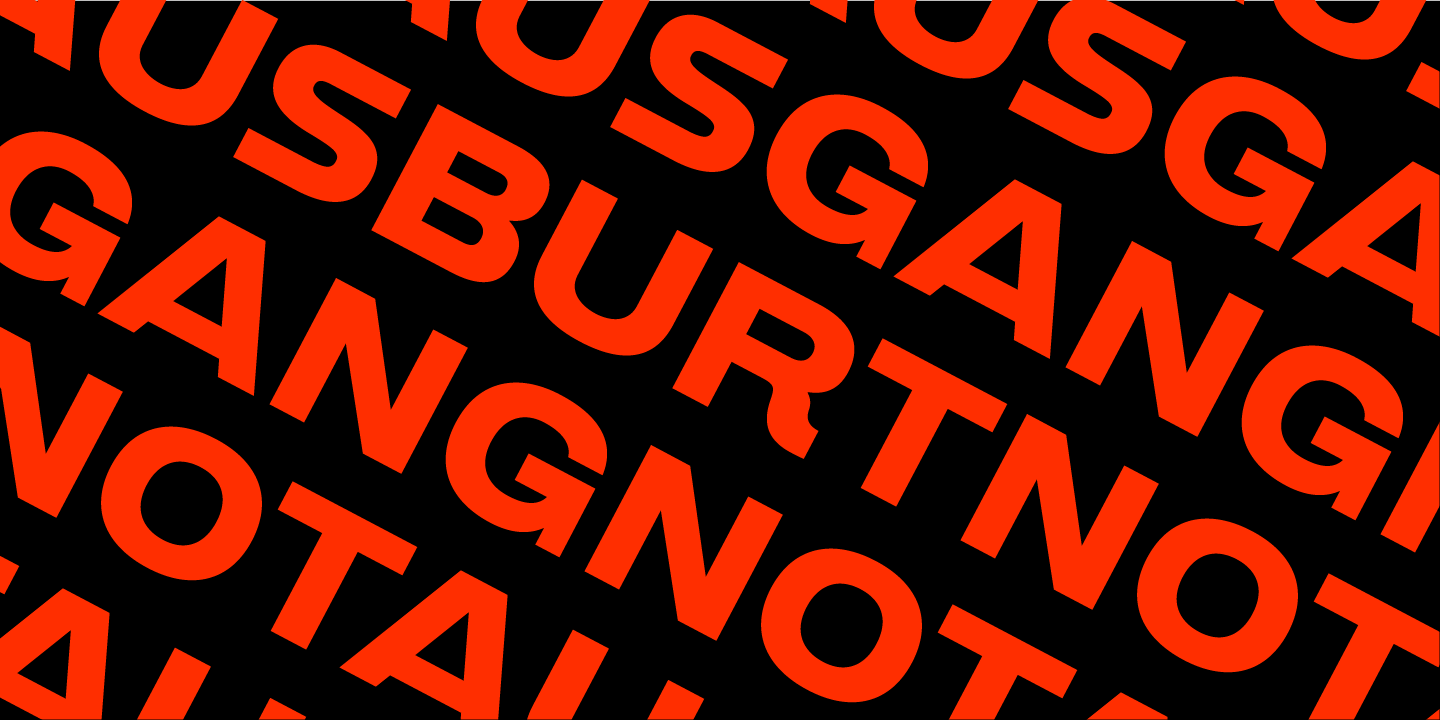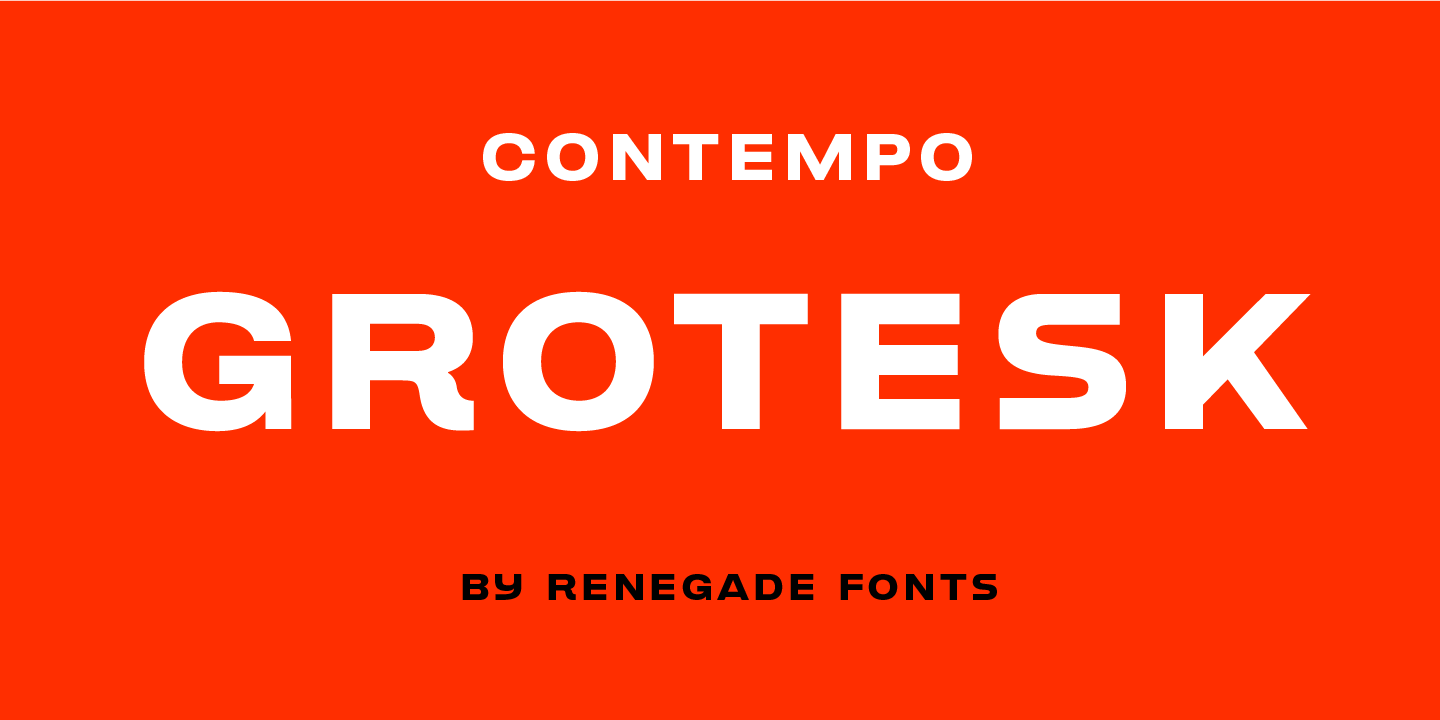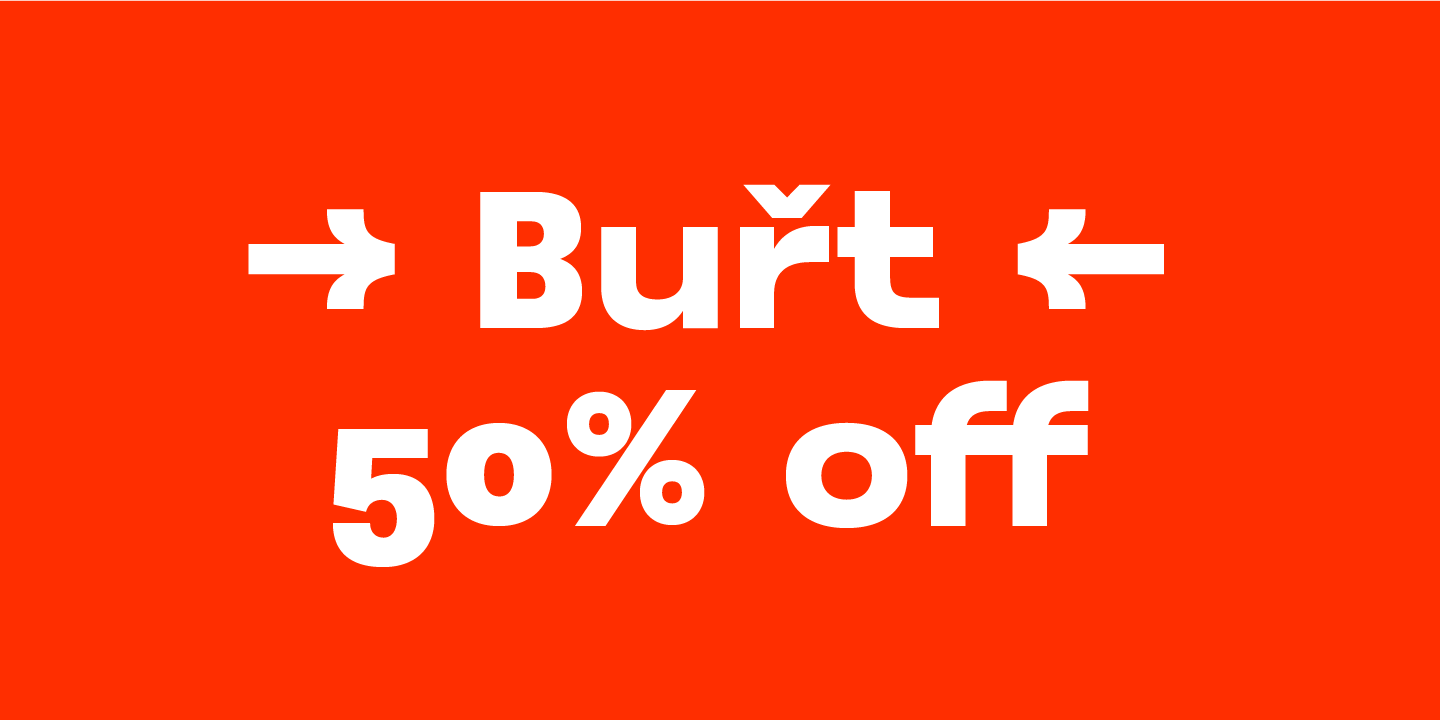 Buřt is a fat and wide fire burned sausage. It has an extra uppercase sauce, which is wider or narrower. Its interesting to see the burns of x, y glyphs. 9 bangers altogether, 3 regulars, 3 mediums, 3 fats. Very nice for a main dish or just as a starter. 3 styles of one kind for €25, whole family €45, ONLY 50 LICENCES for this price!
TEST IT OUT:
QUICK BROWN FOX CAN BE EDITED TO JUMP OVER THE LAZY DOG

ALL 3 REGULARS (€50) €25
ALL 3 MEDIUMS (€50) €25

ALL 3 FATS (€50) €25
ALL 3 NARROWS (€50) €25

ALL 3 NORMAL WIDTHS (€50) €25

ALL 3 WIDES (€50) €25

WHOLE FAMILY 9 FONTS (€90) €45

ONLY FOR FIRST 50 LICENCES
+ GET FUTURE BUGFIXES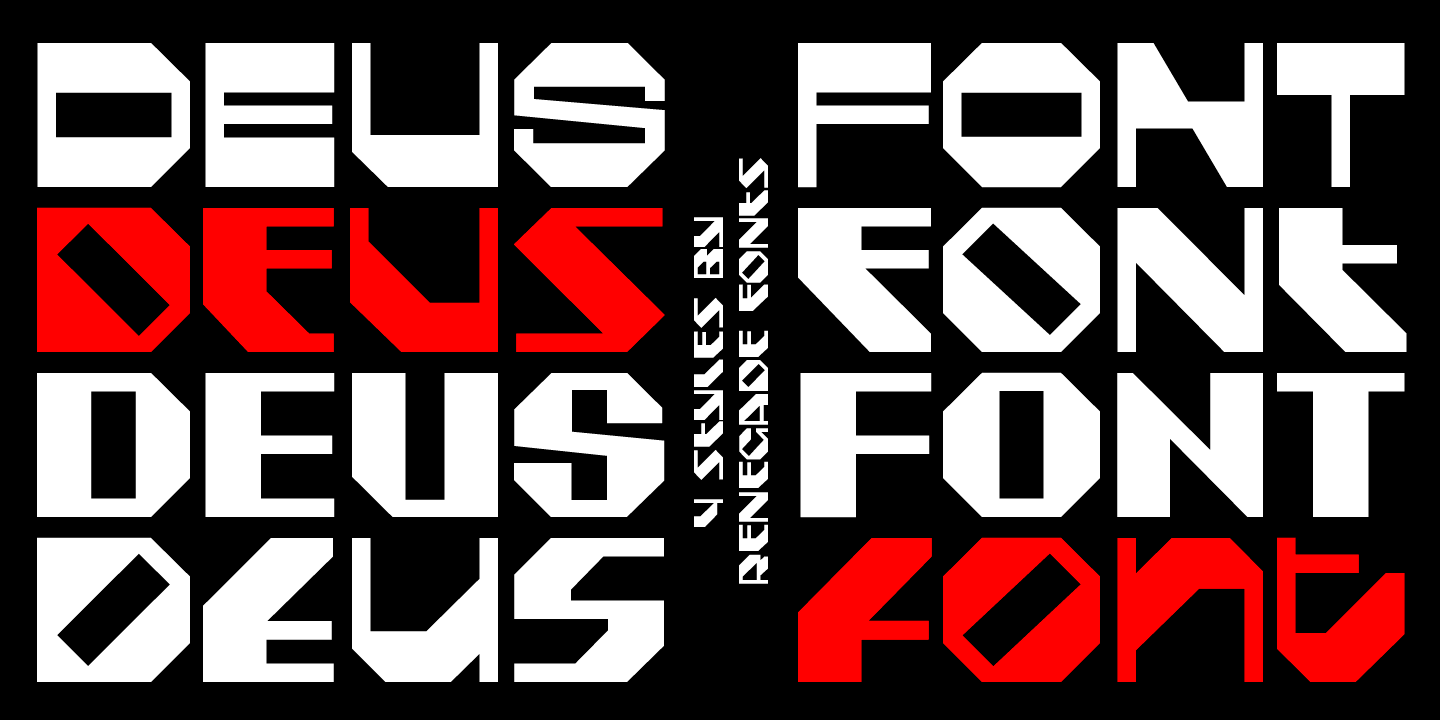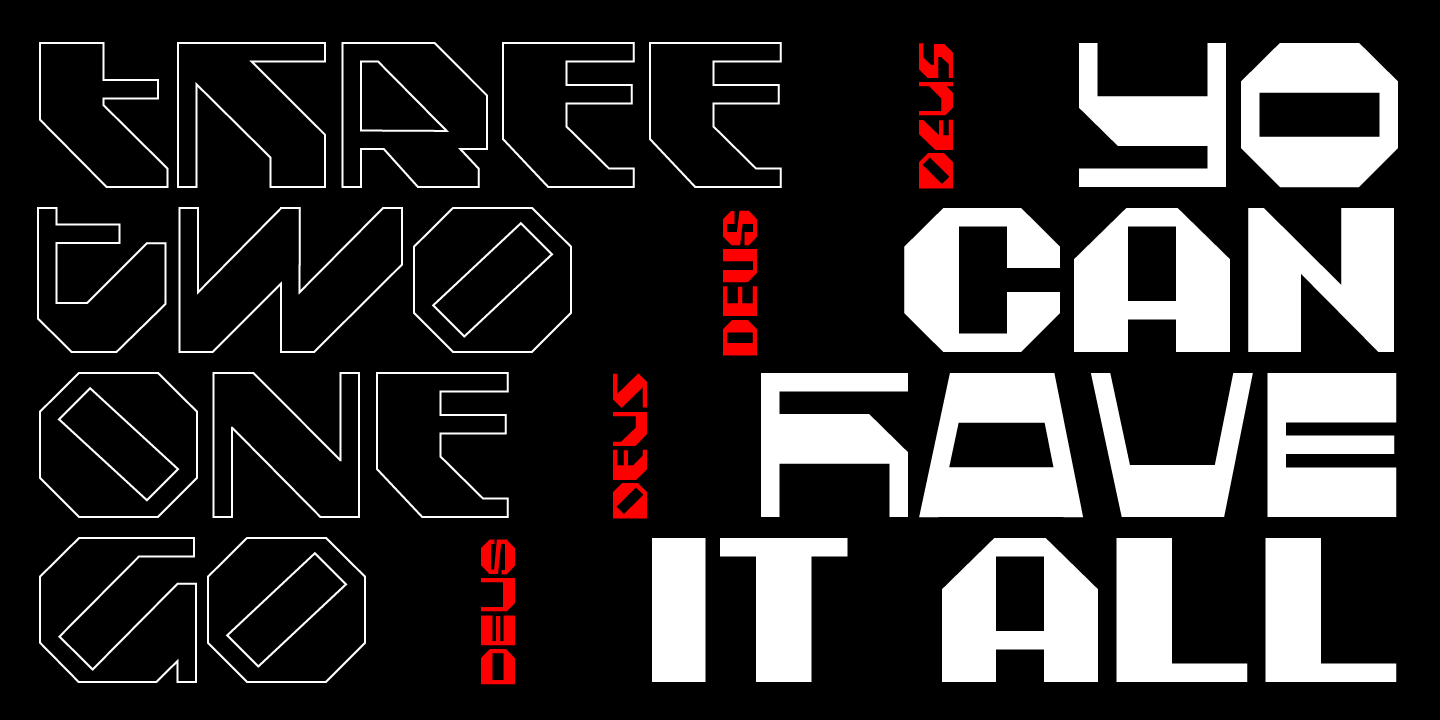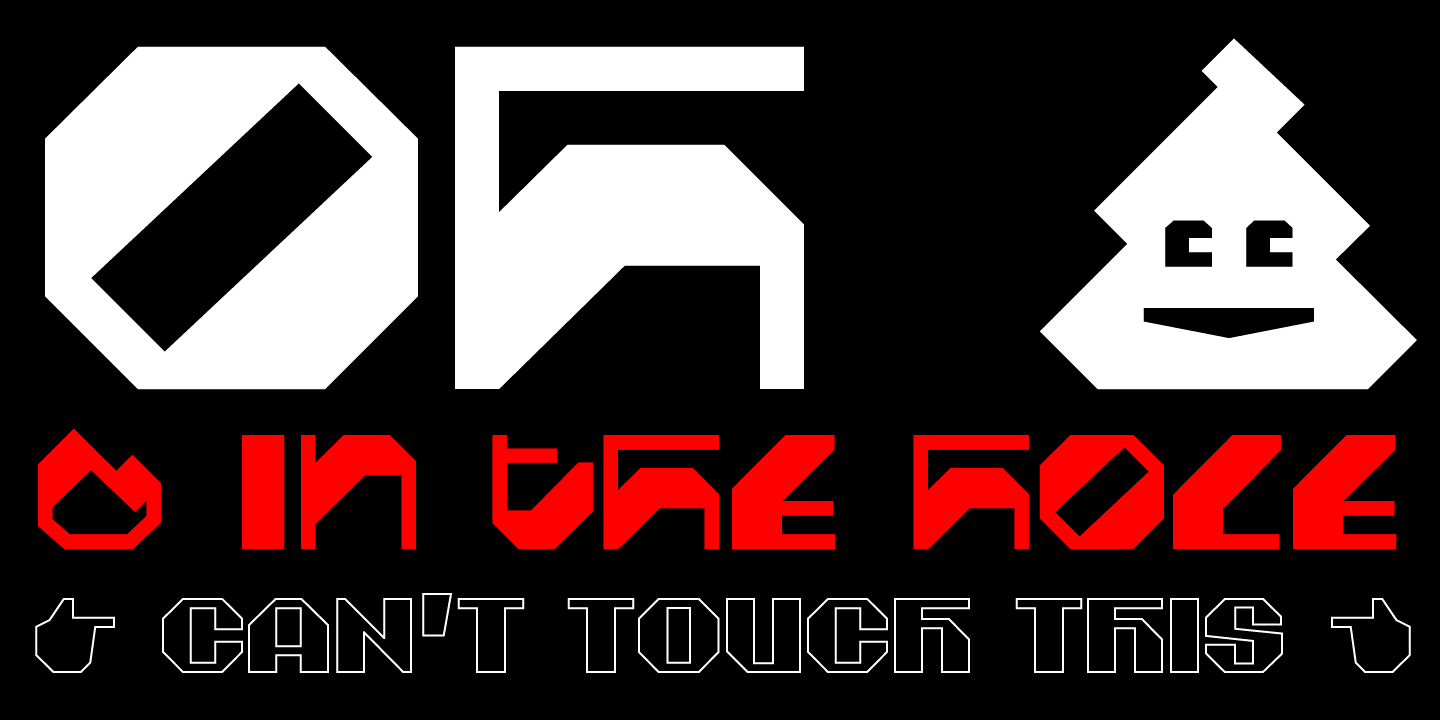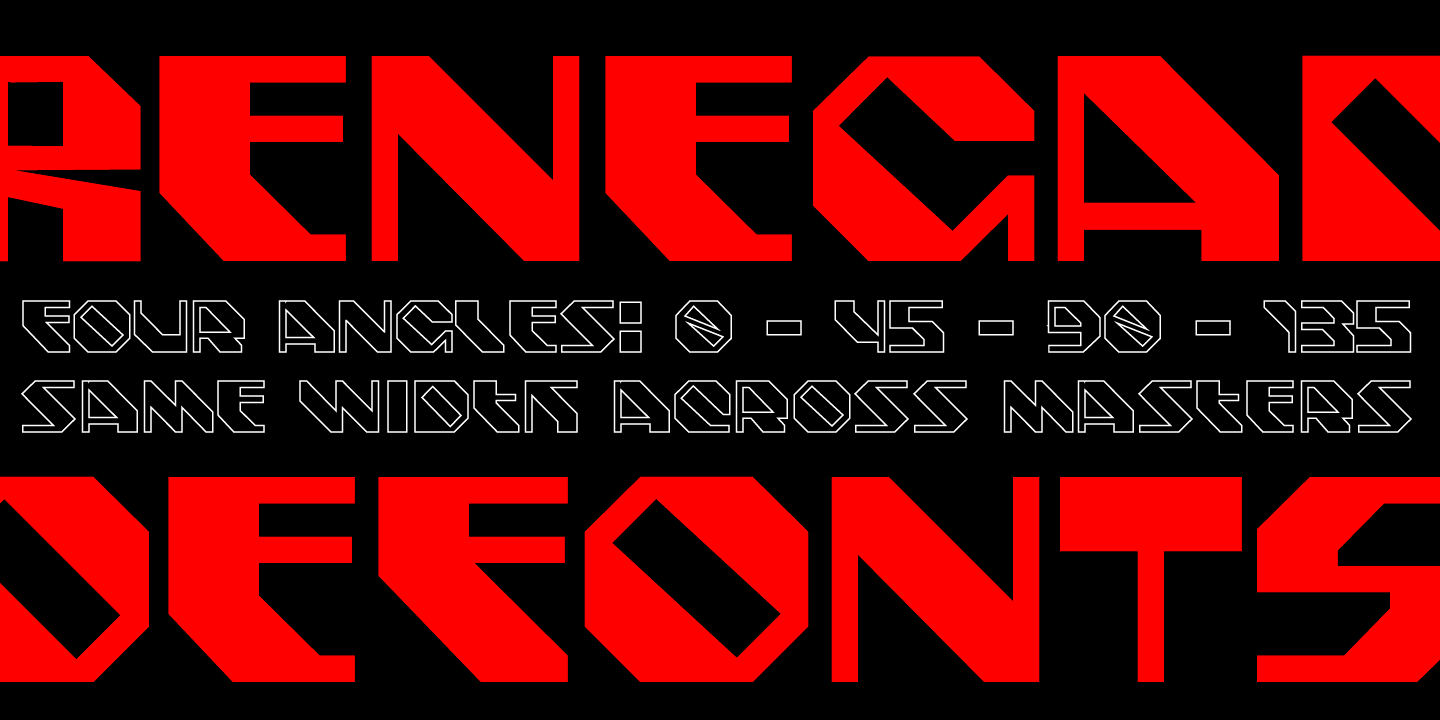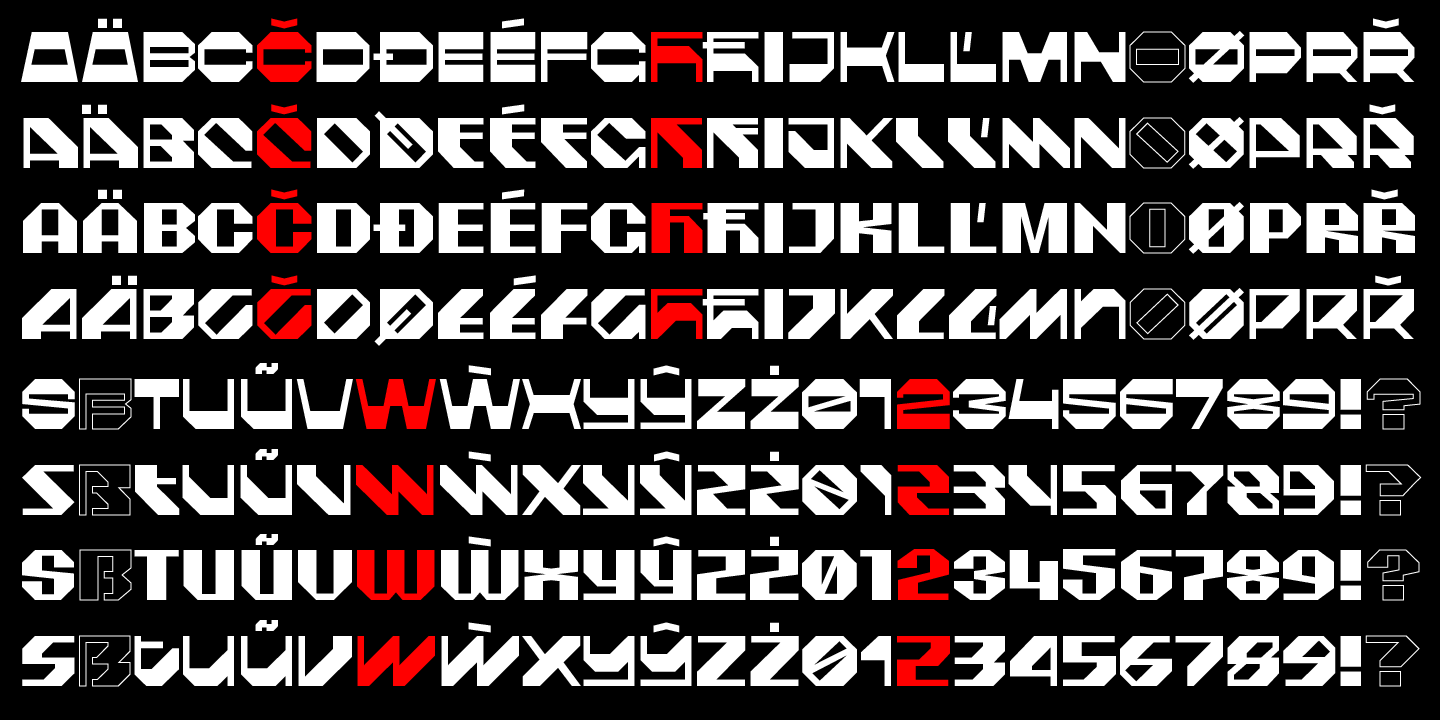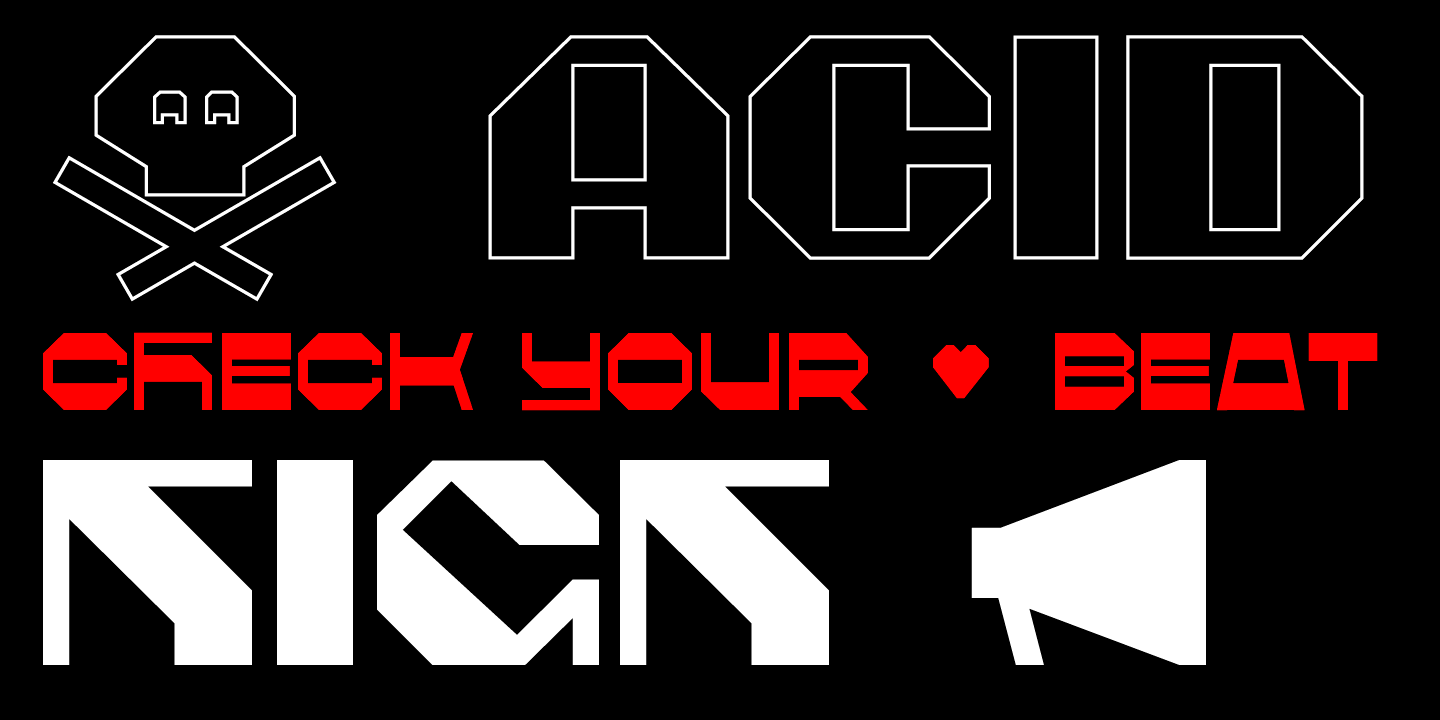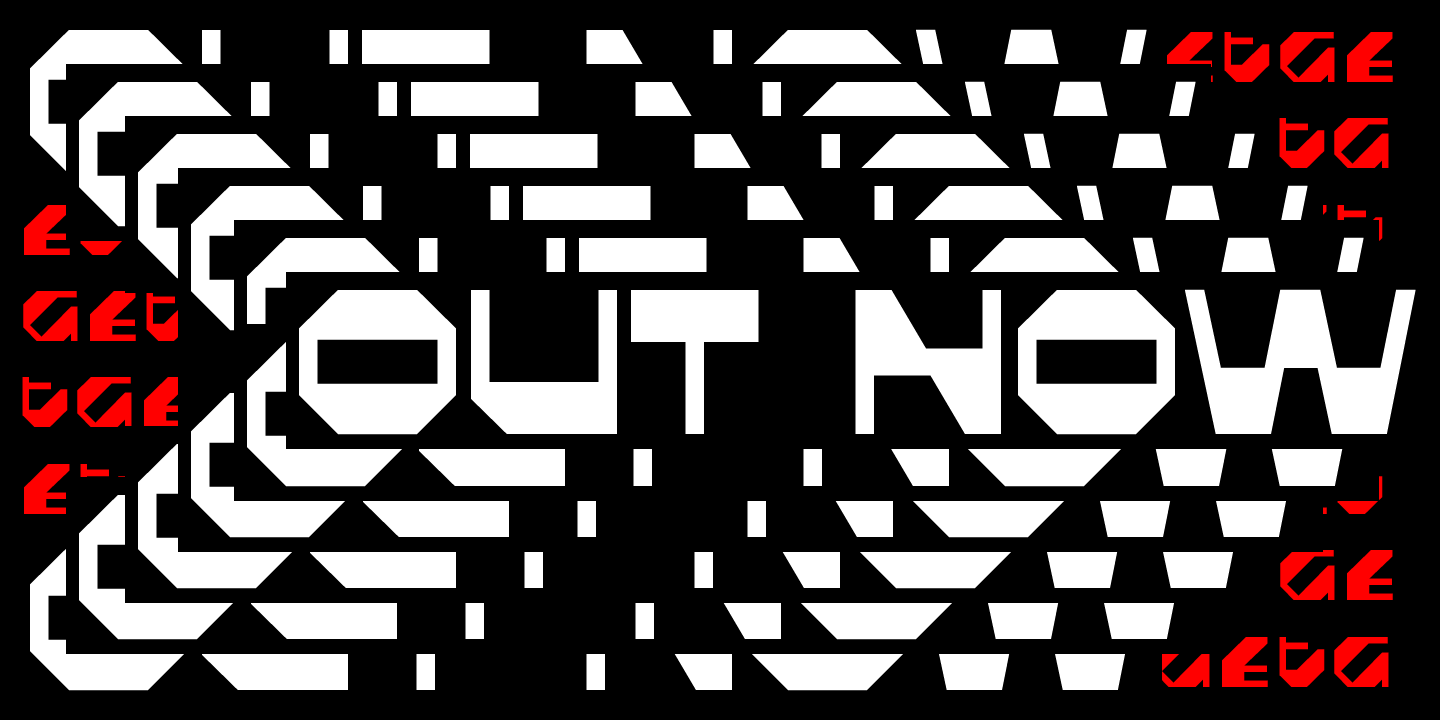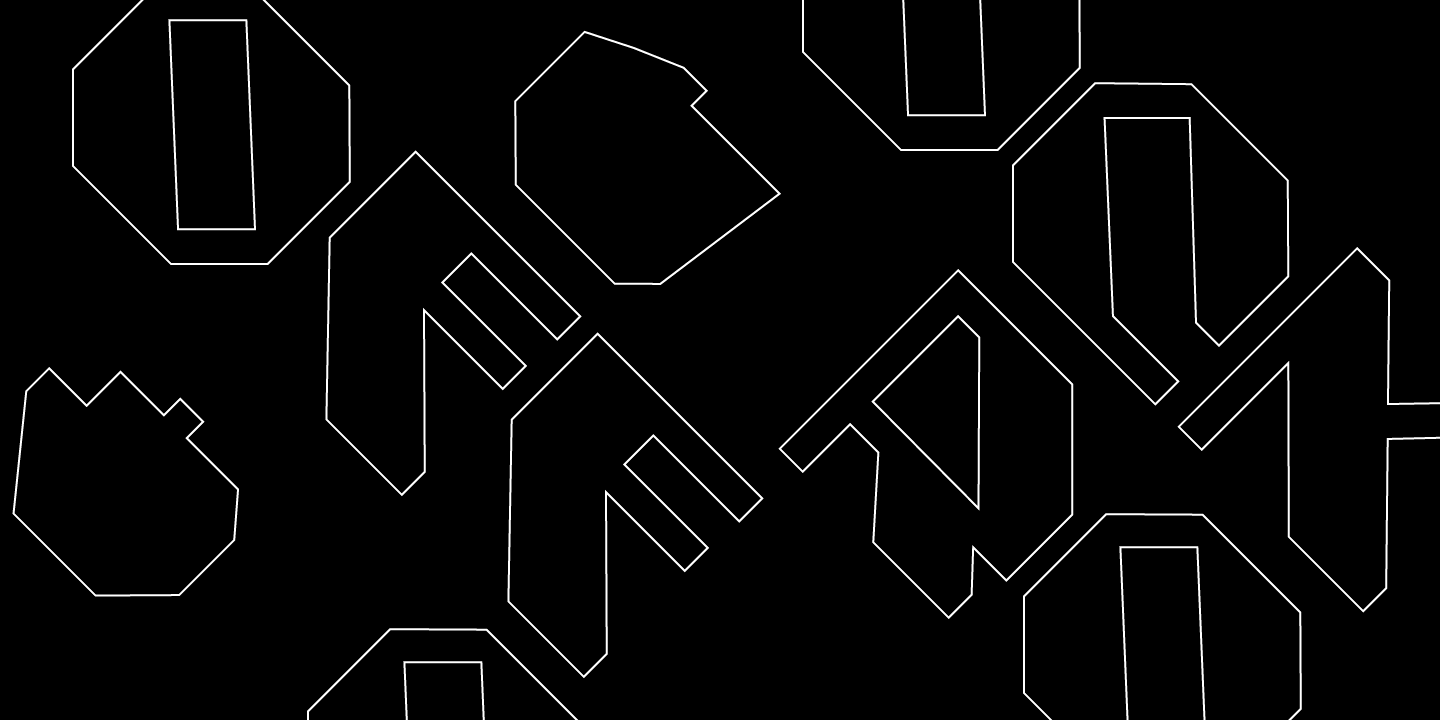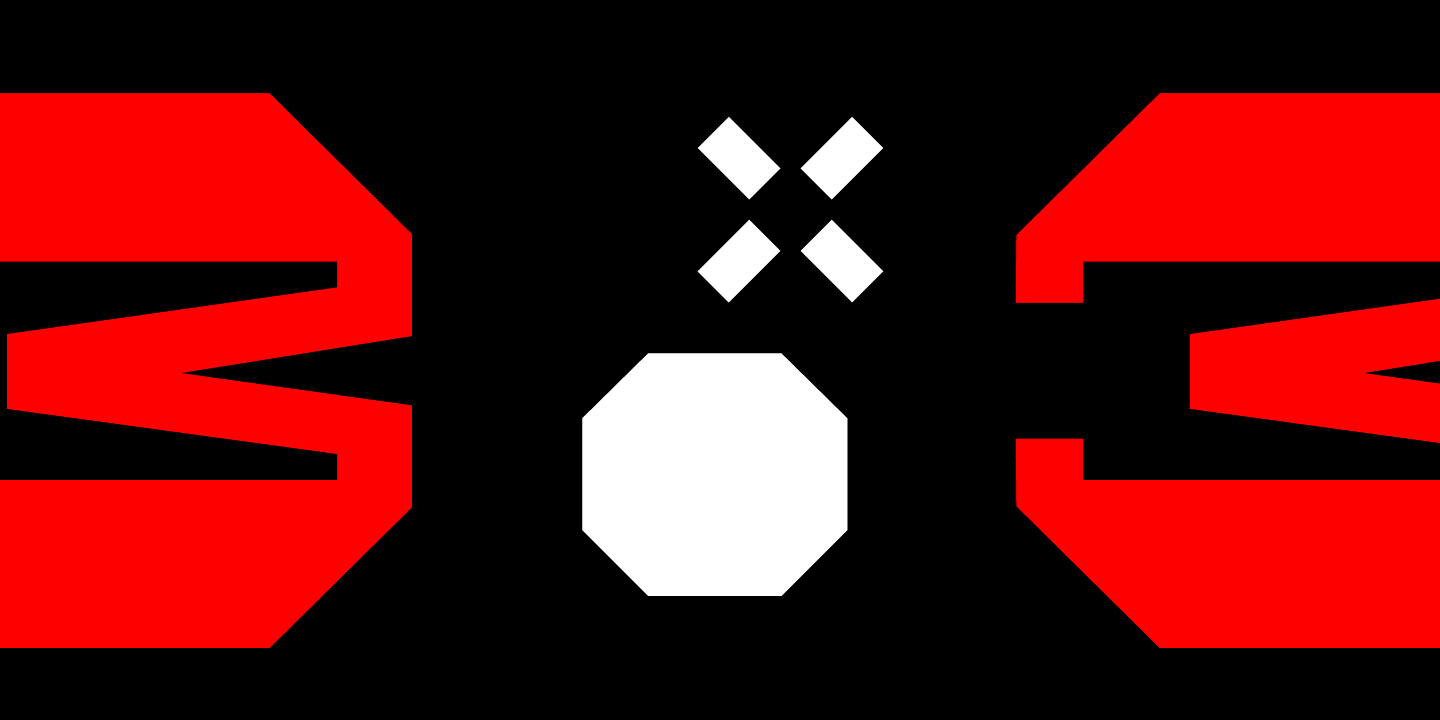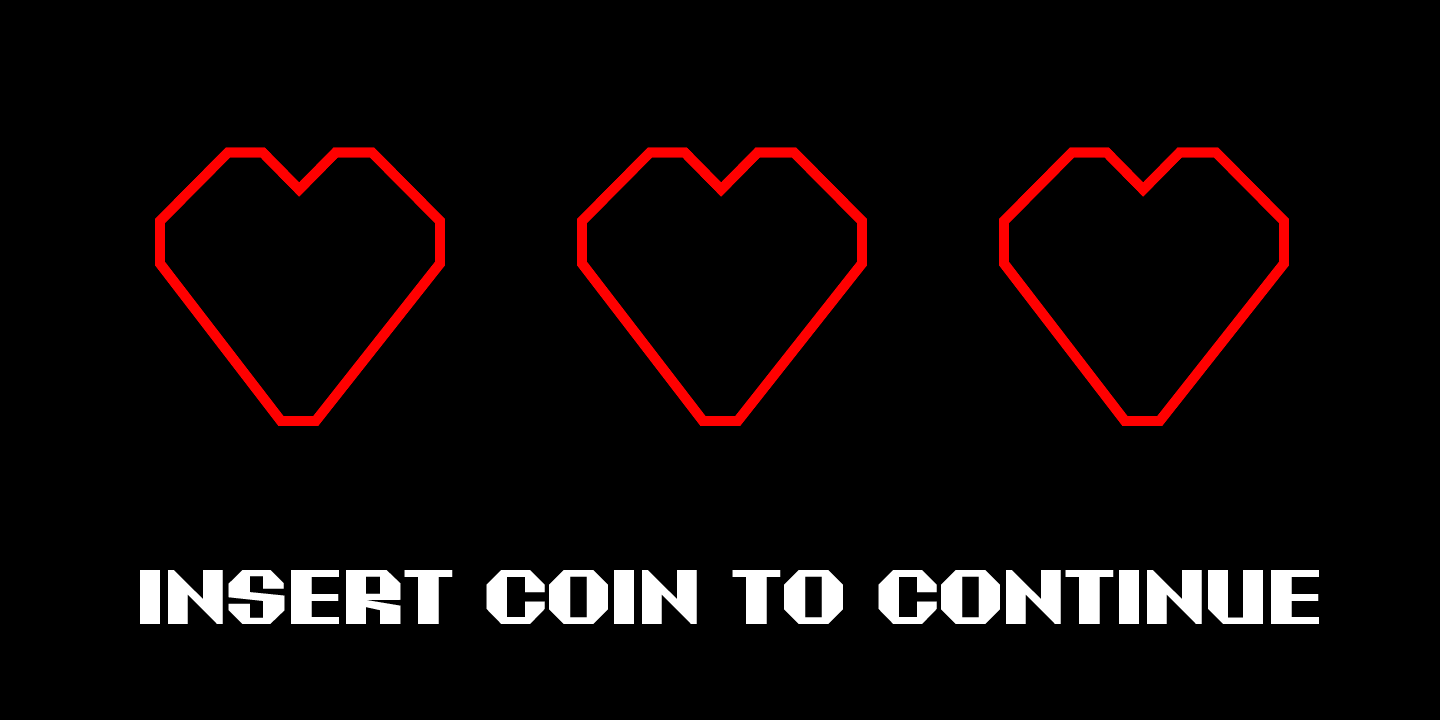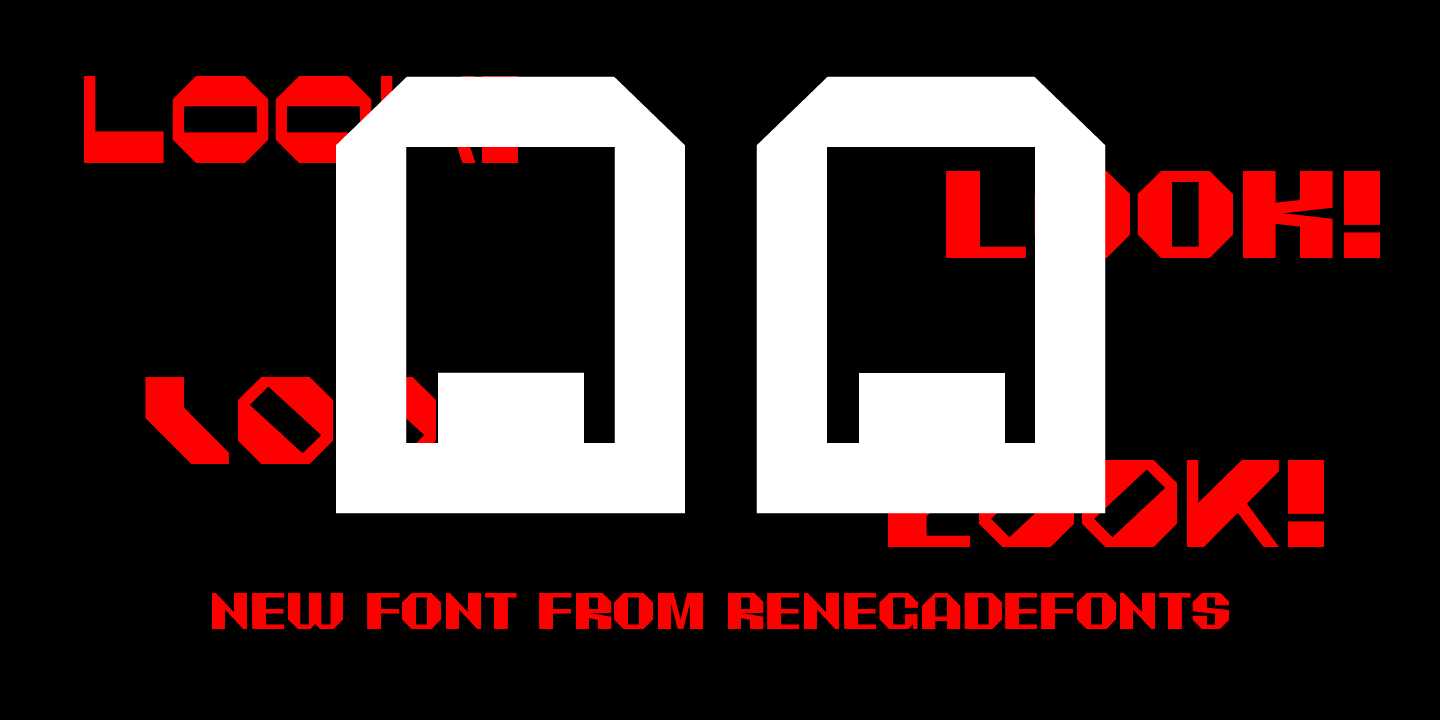 Deus is when type design is brought to extreme. It tries to answer the question whether you can design all glyphs in one axis of stress. It does not try to be all purpose, usefull at all sizes, legible or readable and most of all it does not try to be neutral. It has its own style you either accept or not. But if you do so. It has many great stuff inside. Every glyph has the same width across four masters, so you can change the style in one title or even make an animation out of that. It also has some cool animated emojis, so make sure you take all four styles! That's someting right, introductory offer for only (€60) €30. Wanna try it? yes, there are demo styles available.
TEST IT OUT:
ANIMATE
☛ QUICK BROWN 💩 CAN BE EDITED TO JUMP OVER THE 🔥 DOG ☚
ALL 4 STYLES (€60) €30